4 people, including police chief, killed in rural Ohio shooting
Published time: 12 May, 2017 14:33
Edited time: 13 May, 2017 11:49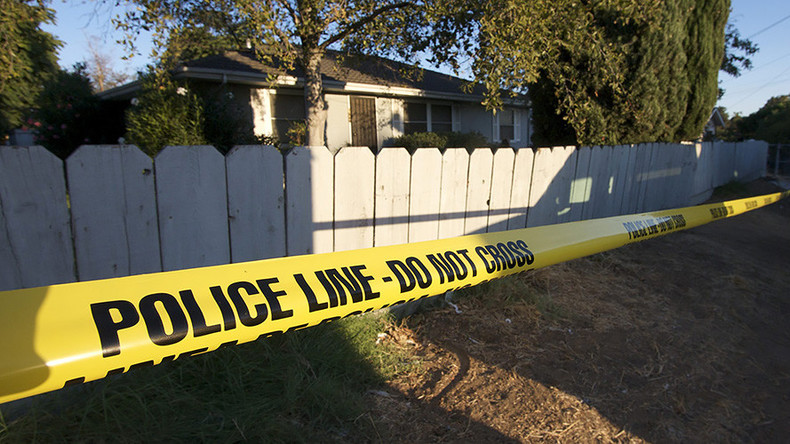 A police chief has died after an unknown attacker ambushed and shot him outside a nursing home in Kirkersville, Ohio. Two people shot inside the nursing home have been hospitalized, and later died. The attacker shot himself, police said.
Initial reports spoke of a police officer who was ambushed and killed when he responded to a call of an active shooter outside the Pine Kirk Care Center on Main Street. The officer was later identified as Kirkersville Police Chief Steven Disario.
The attacker entered the nursing home Friday morning and shot two more people, before turning the gun on himself, the authorities said.
Kirkersville is a village of some 500 residents in rural Licking County, 25 miles (40km) east of Columbus, Ohio. Local media have described it as "a sleepy bedroom community."
"It's just a quiet little town," one of the locals told WNBS.
"Nothing happens here," said another.
The active shooter situation was reported around 8am Friday. By 8:45, police had confirmed that the shooter was down and situation was no longer a threat.
The nearby elementary school was put on lockdown in response, with around 600 children affected. Parents were told to pick up the children after police gave the all-clear.
Shocked & pained by the horrific shooting in Kirkersville, ask for prayers for those injured. Grateful for law enforcement's quick response. https://t.co/Vd9hMu7Bqk

— John Kasich (@JohnKasich) May 12, 2017