Louisiana investigating fatal police shooting of Alton Sterling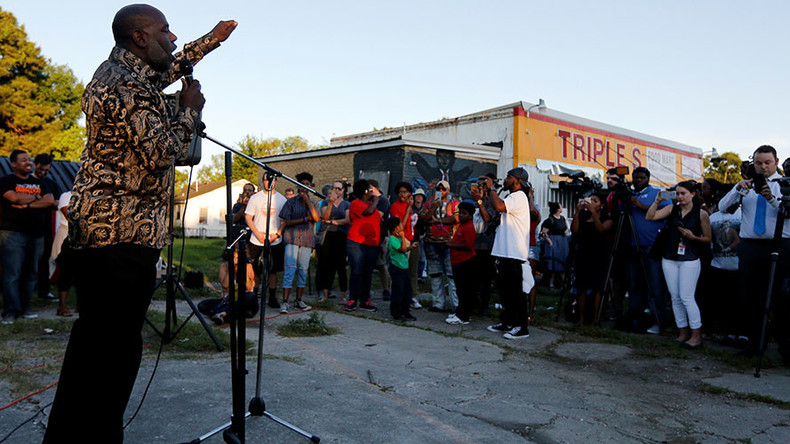 The US Justice Department is handing over to Louisiana its investigation of the Baton Rouge police shooting death of Alton Sterling, after finding no civil rights violations. The state's review could recommend criminal charges, but activists want an independent prosecutor.
The July 5 deadly police shooting of Sterling is now the focus of a state investigation, Louisiana Attorney General Jeff Landry announced Wednesday.
Read more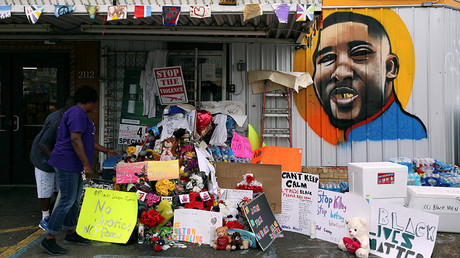 Since the incident had come under the purview of the DOJ, there has not until now been an investigation into possible violations of Louisiana's criminal code, Landry said in a statement.
Heading up the state investigation will be the Louisiana State Police, which has "investigated these types of matters on a routine basis," Landry said, "including their work in Marksville on a case we recently prosecuted against a former deputy marshal."
Assisting the investigation will be a Louisiana Department of Justice prosecutor, which may not sit well with protesters and activists who have called for an independent prosecutor since the fatal shooting 10 months ago.
What else may further intensify the issue is the "considerable amount of time" that Landry said it may take to conduct the investigation.
"A thorough and complete investigation could take a considerable amount of time. As such, we ask for patience from the public and the press," Landry said.