1 dead, 3 injured in stabbing at University of Texas at Austin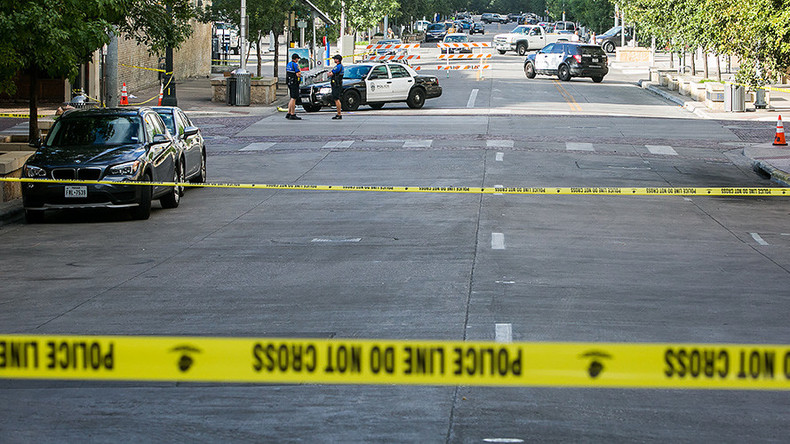 One person is in custody after four people were stabbed at the University of Texas' flagship campus in Austin. One of the four victims has died and the other three have potentially serious injuries.
The stabbings occurred around 1:45pm local time near the Gregory Gym. The university is on lockdown.
One person is in custody, the Austin Police Department said.
Multiple people reportedly stabbed on @UTAustin campus near Gregory Gym. 1 person in custody. APD assisting @UTAustinPolice. Avoid the area.

— Austin Police Dept (@Austin_Police) May 1, 2017
UT Austin was the location of one of the worst school shootings in US history. On August 1, 1966, Charles Whitman, 35, killed 14 people and injured 31 more form atop the observation deck of a 300-foot tower. The gunman, a former Marine, had killed his wife and mother earlier in the day.
Texas, as the flagship campus is often referred, has an enrollment of nearly 51,000 students, with almost 3,100 teaching faculty. The school was founded in 1833.