Convicted Egyptian terrorist with ties to Osama bin Laden stripped of US citizenship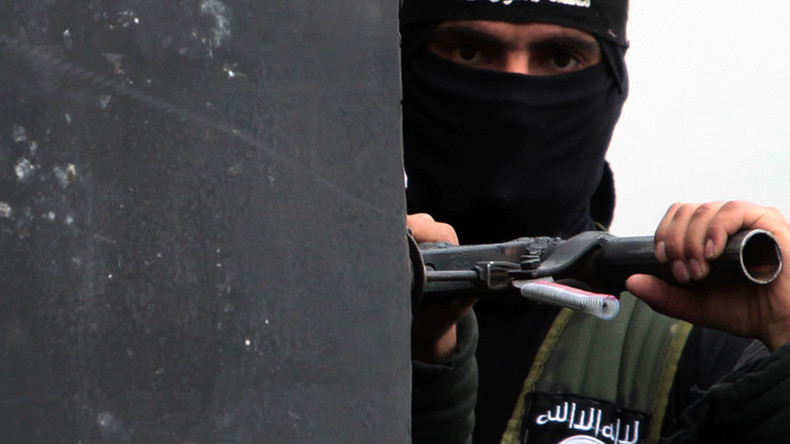 The US government has revoked the citizenship of an Egyptian-born man who confessed to recruiting for Al-Qaeda while living in California for 12 years. The former Silicon Valley car salesman is serving a 15-year prison sentence for terrorism in Egypt.
Khaled Abu al-Dahab, 57, lost his naturalized citizenship and any rights related to it by order of Judge Beryl A. Howell of the US District Court for the District of Columbia, the Department of Justice said in a statement on Thursday.
Al-Dahab was arrested and convicted on terrorism charges in Egypt in 1998, and confessed to being a member of the Egyptian Islamic Jihad (EIJ), an affiliate of Al-Qaeda. He also confessed to running an "Al-Qaeda communications hub" from his apartment in Santa Clara, California and recruiting Americans for the terrorist group, with Osama Bin Laden personally praising his work.
"The Justice Department is committed to protecting our nation's national security and will aggressively pursue denaturalization of known or suspected terrorists," Attorney General Jeff Sessions said in comments about the decision.
Read more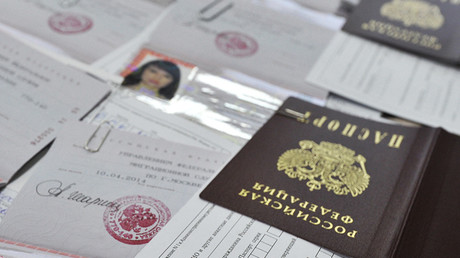 "When we identify individuals tied to foreign terrorist organizations who procured their US citizenship by fraud, we will initiate denaturalization proceedings – whether you reside here or abroad – and ensure you are denied entry into the United States," Sessions added.
Al-Dahab became a US citizen in February 1997. The following year, he was arrested in Egypt and tried, convicted and sentenced to 15 years in prison for terrorism.
During the period when he was supposed to establish good moral character to qualify for citizenship under the Immigration and Nationality Act, Al-Dahab operated a terrorist hub out of his home and helped the group obtain and transfer money as well as fraudulent passports and other documents. His communications hub also "materially assisted" the commission of terrorist attacks in Egypt and Pakistan, the US government said.
Osama bin Laden was eager to recruit American citizens of Middle Eastern origin, Al-Dahab told the FBI, adding that the Al-Qaeda leader personally congratulated him on his efforts in pursuit of that goal.
The US government initiated proceedings against Al-Dahab in April 2015, seeking to revoke his citizenship because he made false statements in his naturalization documents, and "procured his citizenship by concealment of a material fact or by willful misrepresentation." He was served the complaint via Facebook and email, the DOJ said.