Teen streams his accidental suicide via Instagram Live
Published time: 13 Apr, 2017 21:41
Edited time: 14 Apr, 2017 16:27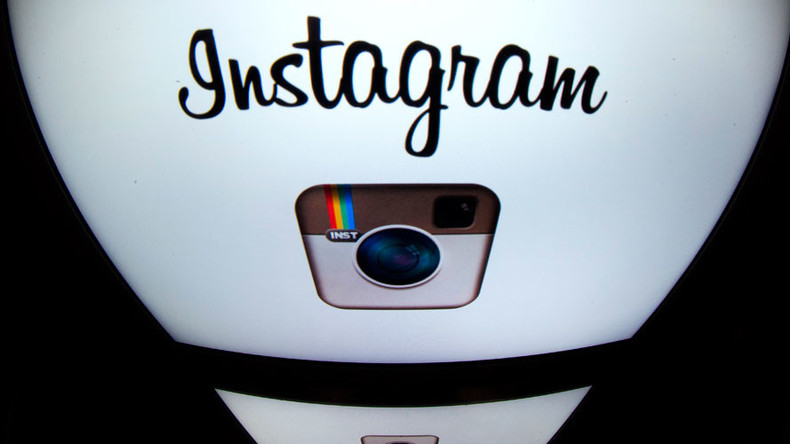 A 13-year-old boy is believed to have accidentally killed himself while playing with a handgun on Instagram Live, inadvertently streaming his death to friends and family.
Malachi Hemphill from Forest Park, Georgia, was found in his bedroom by his mother and sister after they heard a loud bang and kicked in his door on Monday evening.
READ MORE: Viewers watch 15yo girl sexually assaulted on Facebook Live, fail to call police
"My daughter screamed and said: 'Mom turn his phone off! As I proceeded to look at his phone he was on Instagram Live," said the boy's mother, Shaniqua Stephens, of the moment the pair realized the teen's phone was still recording.
"He was my only son. He was only just 13. Just the thought of me seeing him on the floor will never leave my brain," Stephens told WXIA.
Stephens said dozens of Malachi's friends that were watching at the time of the accident came running over to her house. She was told by someone viewing the live footage that a commenter told him to put the gun's safety on and, "as he put the clip in the gun, that is when the gun went off," Stephens said.
Hemphill's mother isn't sure where her son sourced the gun, but heard he got it from a friend who got it from someone else. Detectives are reportedly working to find the weapon's original owner.
READ MORE: 'He was asking for help': Police shoot, kill man on Facebook Live, family responds (VIDEO)
Stephens said the accident should be a warning to parents to carefully monitor their children's social media profiles.
"(The) Detective asked me yesterday, 'What was Malachi's Instagram name?' I couldn't tell him what Malachi's Instagram name was because he would make up so many different pages," Stephens said. "Monitor their phones, just monitor your children. More now than anything."