F-16 jet crashes outside Washington, DC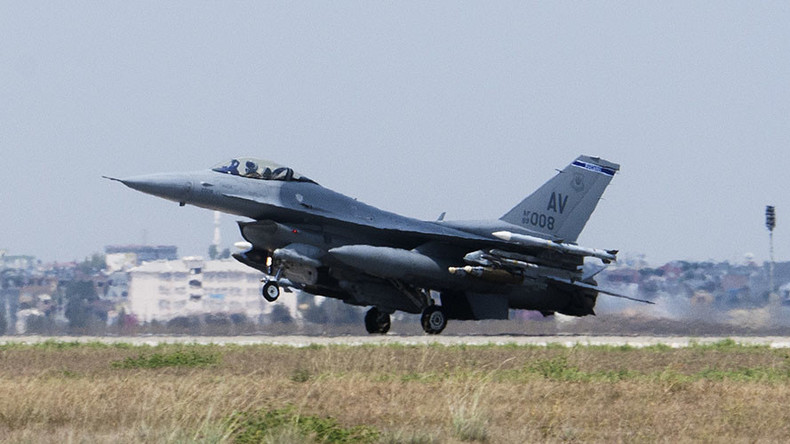 A F-16 fighter jet has crashed two miles south of Joint Base Andrews, just outside Washington, DC. At least one person ejected from the plane and has been located by rescue crews.
The pilot ejected safely and was recovered by a military rescue helicopter, Air Force officials told AP.
The F-16 from the 113th Wing was on a training mission, and crashed in a wooded area of Clinton, Maryland. The plane reportedly belonged to the Maryland Air National Guard.
Initial reports spoke of a F-15 Eagle as the jet involved in the crash. The F-16 Falcon is a single-engine fighter widely used by the US Air Force and National Guard units.
You can share this story on social media: