NYPD detective arrested for masturbating while looking through child's window
Published time: 28 Mar, 2017 15:41
Edited time: 29 Mar, 2017 09:10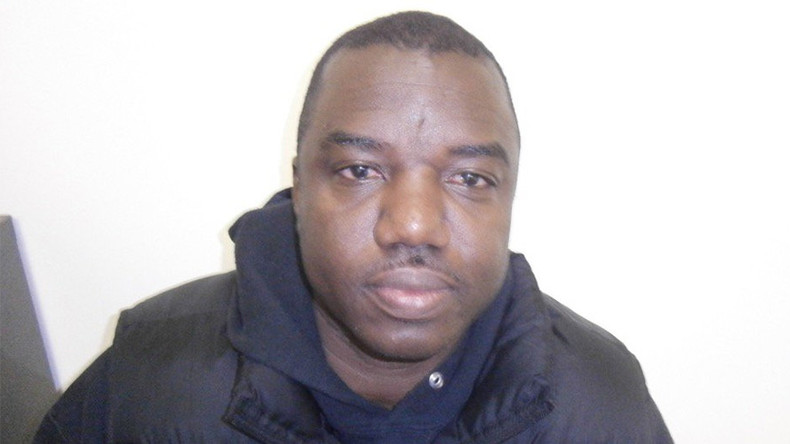 A detective with the New York Police Department has been arrested for allegedly masturbating while peering through a child's window. Police reports say the detective used his flashlight to catch the girls' attention while arousing himself.
Detective Robert Francis, 46, was suspended without pay after being found standing outside a young girl's window masturbating. He was arrested for public lewdness and endangering the welfare of a child.
READ MORE: Philadelphia Police investigating officer for swinging bike at protester
The detective has been connected with several similar incidents in which young girls were targeted in the Rockville Centre area of Long Island, New York.
Police sources told New York's Pix 11 news that Francis drew attention to himself by shining a flashlight into the window of homes and, once the occupants had noticed, he illuminated his genitals before running off.
"It's very sad that this man thought it was appropriate to do something so disgusting," local resident Diane Hayes told WABC-TV, adding "I'm just upset. How dare he come in here thinking he could do this kind of stuff?"
All of the alleged incidents in Rockville occurred between February 5 and March 24. Three of the victims were under 16, while the fourth is understood to be 17. Authorities say Francis admitted committing similar acts in other areas of New York in the past year.
Police say Francis told them he's going through a difficult time, though his motivation remains unclear. "He did say he had a lot going on in his life; he did show remorse," Rockville Centre Police Commissioner Chuck Gennario said.
READ MORE: Both hands on the wheel: Driver crashes while pleasuring himself
Investigators say Francis, who has been with the NYPD for 17 years, is married and has children. He is due in court on April 17 to face misdemeanor charges over the four incidents in Rockville.