Treasured memories: Judge wants jailed gold hunter to reveal historic trove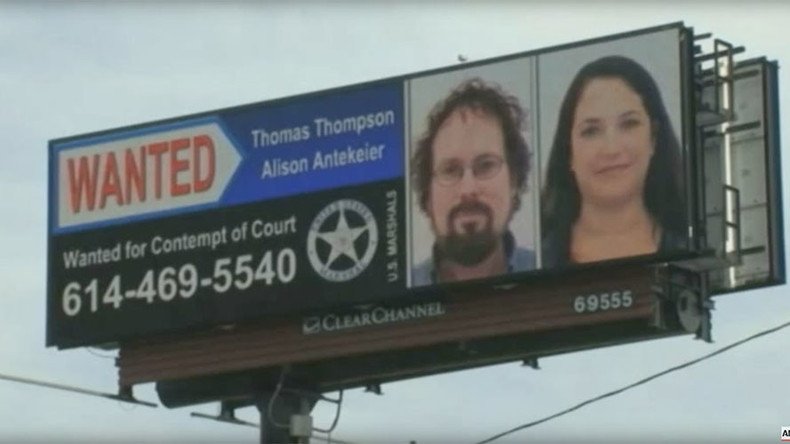 Held in contempt of court since December 2015, ex-treasure hunter Tommy Thompson has stayed mum on the whereabouts of what is considered to be the most lucrative treasure trove in history. Now, a federal judge has demanded he reveal the location.
On Wednesday, federal Judge Algenon Marbley ordered government prosecutors to draft an order that would require Thompson, currently being held in an Ohio jail, to give written consent for government investigators to probe a trust based in Belize where the treasures are believed to be stored. The trust has refused any inspection of Thompson's holdings without his consent, according to AP.
The case stems from Thompson's recovery of gold bars and rare 19th-century coins worth about $400 million, according to the Washington Post, from a shipwrecked vessel, the S.S. Central America, that was downed by a hurricane off the coast of South Carolina in 1857.
After much study of the ship's course and subsequent wreck, Thompson, an engineer, used an underwater robot called "Nemo" to locate the ship and dive 8,000 feet to the floor of the Atlantic Ocean to recover the ship's valuable cargo.
"The treasure trove is the richest in American history and the deepwater salvage effort the most ambitious ever undertaken anywhere," the Post wrote a year after Thompson's recovery.
Since then, Thompson has been accused of withholding the riches from his investors. He refused to appear in court upon a federal judge's order in 2012. A manhunt ensued, with the elusive Thompson being dubbed"perhaps one of the smartest fugitives" ever pursued by the US Marshal Service. He was eventually arrested in Florida in 2015.
In April 2015, Thompson pleaded guilty to contempt of court. He said the gold was being held in Belize and that he would reveal its exact location, but he has since said he does not remember what happened to the gold, the Columbus Dispatch reported in December.
In November, Judge Marbley said Thompson was "malingering," and that he had no medical justification for forgetting the location of the loot. He was even offered a chance to review more than 12,000 pages of documentation supplied by an early investor. Upon review of the documents, his attorney said Thompson "has nothing further to say."
Thompson remains jailed based on a civil contempt charge that was levied once he reneged on his promise to reveal the gold's whereabouts. Based on a two-year prison sentence related to a separate criminal contempt charge, for fleeing Ohio in 2012, Thompson could be sent to prison if he does not cooperate. Beginning in December 2015, Marbley imposed a $1,000-a-day fine while Thompson remains silent.
You can share this story on social media: