Newborn rats get mature hearts by serving as stem cell laboratory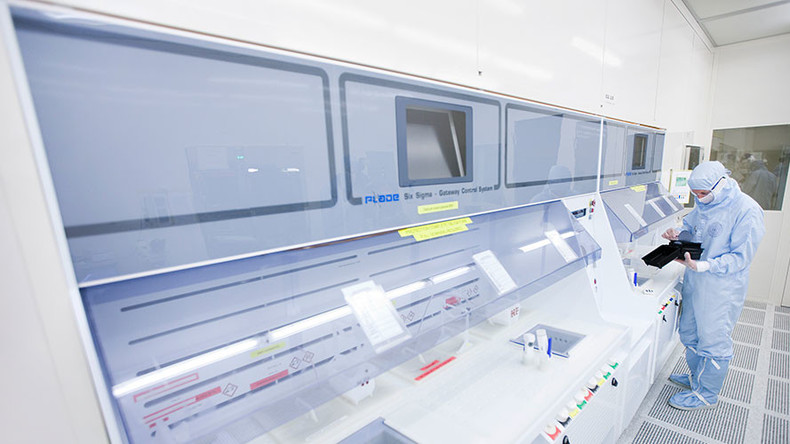 When it comes to treating heart disease, researchers are hoping that stem cells could prove to be a breakthrough. When immature heart muscle cells were implanted into newborn rats, mature adult cells developed, a new study has found.
Researchers at the Johns Hopkins University School of Medicine successfully injected about 200,000 immature heart muscle cells — developed from mouse embryonic stem cells — into the lower heart chamber of newborn rats that were engineered without an immune system for their bodies to accept the introduced foreign cells.
Within a month, the cells began to appear as adult heart muscle cells, according to the study, which was recently published in Cell Reports.
Chulan Kwon, leader of the study and member of the Johns Hopkins University School of Medicine's Institute for Cell Engineering, said his team's research could represent a key advancement in the study and treatment of heart disease.
"Our concept of using a live animal host to enable maturation of cardiomyocytes can be expanded to other areas of stem cell research and really opens up a new avenue to getting stem cells to mature,"said Kwon.
Kwon and his research group turned to newborn rats after realizing that cells grown in a lab setting were not transitioning from immature to mature cells likely due to the artificial atmosphere. After the switch, the researchers found the cells developed in the newborn rats had more genetic resemblance to adult heart muscle cells as opposed to immature heart cells.
In addition to a host of other proof-of-concept experiments used to test their findings, Kwon and company confirmed that the new cells could function as normal adult heart muscle cells.
While clinical use of such cells is years away, Kwon said he is cautiously optimistic about the indications of his team's research.
"The hope is that our work advances precision medicine by giving us the ability to make adult cardiomyocytes from any patient's own stem cells" to target and treat specific heart diseases, he said.
You can share this story on social media: