Curb your consumption: California first state to restrict energy used by computers
Published time: 14 Dec, 2016 21:23
Edited time: 16 Dec, 2016 13:08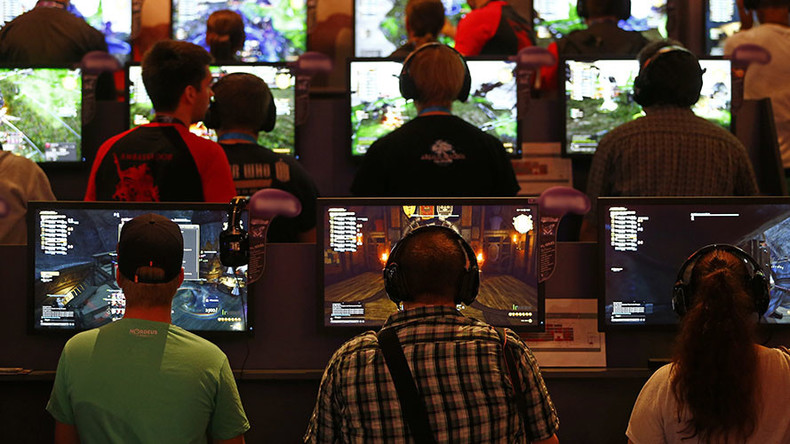 The California Energy Commission has voted to enforce regulations on the energy use of computers and monitors, an effort to save state residents $373 million per year. The measure may increase retail costs, but cut energy bills.
The state's energy commission (CEC) voted Wednesday to go forward with enacting the nation's first energy efficiency standards for computers and monitors, which account for 7 percent of commercial power costs and 3 percent of residential energy costs in the state, especially when devices are left operating on idle.
The commission has estimated that the new rules will add around $14 of retail cost for a desktop computer, but that energy savings for those computers will reach more than $40 over five years.
"California's standards for computers and monitors are estimated to save enough energy to power about 350,000 average California homes for one year,"said Andrew McAllister, a CEC commissioner. "The state, environmentalists, industry and consumer advocates were able to come together to find common ground and create a win-win policy."
The Natural Resources Defense Council, which helped craft the state's standards, said the new rules will eventually reduce power used by computers and monitors in the state by one-third while cutting about 700,000 tons of greenhouse gas emissions per year, according to Reuters.
California's immense population often means any regulations, such as stricter environmental standards, adopted by the state foreshadow national changes for consumers.
"Energy efficiency is central to U.S. global economic leadership. It is good for consumers, good for the economy and good for the environment,"said Mark Cooper, research director for Consumer Federation of America. "California's leadership represents American Federalism at its best. The state has led the way on other efficiency policies and we expect it will have an even greater influence on computers."
Much of the savings that come from the new standards will be a result of change to the amount of energy a device uses while in sleep mode, Cooper said, according to Energy Manager Today.
If adopted nationally, California's standards for computers and monitors could save more than $2 billion annually in electricity costs, the National Resources Defense Council said.
The rules will go into effect for workstations and small-scale servers in January 2018, and for certain desktop and notebook computers in January 2019, with subsequent phases for other devices.