Google goes green, plans to run entirely on renewable energy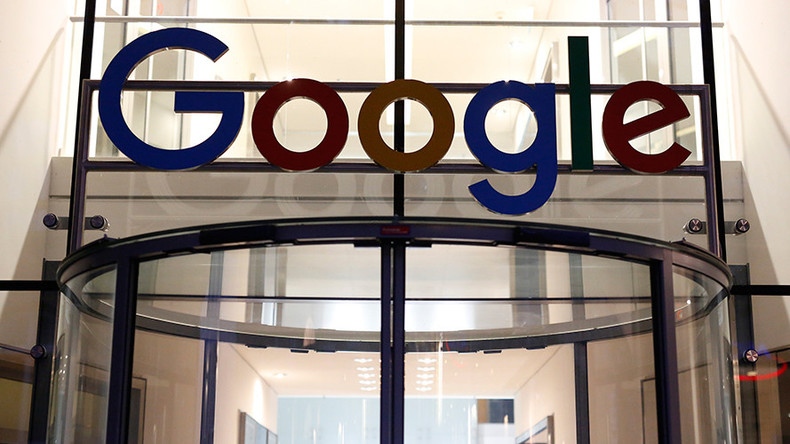 Google's recent solar and wind energy acquisitions will power its entire operation without a drop of fossil fuels, the company has announced. Google consumes as much energy as the entire city of San Francisco, making this a big step for renewable energy.
On Tuesday, Google proclaimed that it will have gone completely green by 2017, as a result of purchasing wind and solar energy. In a press release on the Google Blog, Senior Vice President Urs Holzle said that both Google's data centers and offices will make the transition as a result of the purchase of electric from an Iowa wind farm and other renewable developers.
Google consumed 5.7 terawatt-hours of electricity in 2015, "which is nearly as much electricity as San Francisco used in the same year," Google wrote in its white pages on the project.
The move to go green is not an altruistic one as much as it is a business move. Citing the decreasing cost of wind and solar energy, Holzle wrote that "renewables are increasingly becoming the lowest cost option."
With the way that electricity grids in the US are set up, when Google buys a contract for renewable energy, it is not just buying it for their own facilities but for everyone using the same grid that they're on. This process has been ongoing since 2010 when it began purchasing green power.
The process of Google buying renewable energy is not as simple as signing a contract. For them to do so, they have to buy the power from a utility but then sell the green power back to the grid at a local wholesale price and apply the resulting "renewable energy credits" from its generation (such as the farm in Iowa) to its facilities.
In its white paper, Google explained that "because generic 'grid' power is cheap and renewable power is relatively expensive, this may result in a slight net loss for Google, but we expect the contract to eventually make money as power gradually becomes more expensive over time."
Google is not the only tech company making the move over to clean energy. Holzle wrote, "the private sector, in partnership with policy leaders, must take bold steps and that we can do so in a way that leads to growth and opportunity. And we have a responsibility to do so – to our users and the environment."