Shooting death of ex-NFL player Joe McKnight sends social media into mourning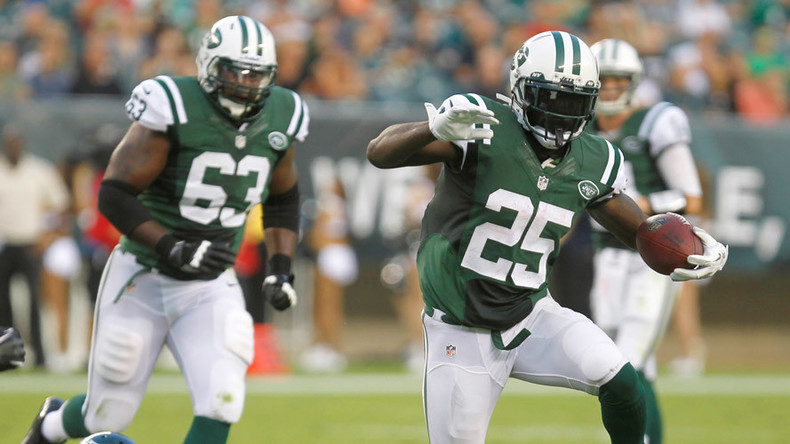 An argument in a New Orleans suburb ended in the shooting death of Joe McKnight, a former NFL player. A local standout in high school football, as well as a college star in Southern California, McKnight earned many fans who took to Twitter to share their grief.
The shooting that killed McKnight, 28, was reported around 2:43 p.m. Thursday, according to the Times-Picayune. The paper cited the Jefferson Parish Sheriff's Office, which reported the fatal encounter took place at an intersection in Terrytown.
Former teammates and colleagues poured out their sentiments on social media for the former star player, who played for USC and also in the Canadian Football League.
An unnamed female witness told the Times-Picayune that she had left a nearby store when she saw the end of the argument. McKnight was trying to apologize when the other man shot him more than once. She said the shooter stood over McKnight before firing again, saying, "I told you don't you f*** with me."
Police have named Ronald Gasser, 54, as the suspected shooter. The sheriff's office said Gasser remained at the scene and turned over his gun. Authorities have not found any other gun at the scene, but they are seeking search warrants to go into both vehicles. At a press conference, police said the specific charges against Gasser would be announced later, and more details regarding how many times McKnight was shot would come out in a coroner's report.