1 dead, 9 injured in New Orleans shooting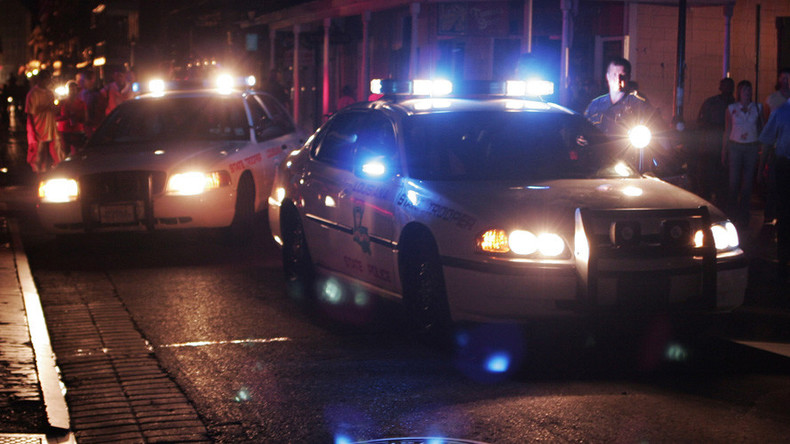 At least one person has been killed and nine injured in a shooting incident in the city of New Orleans, Louisiana, police said. The shooting took place on Bourbon Street in the French Quarter, one of the oldest neighborhoods in the city.
"A total of 10 victims were shot in the incident on Bourbon Street. One victim has died from his injuries," the statement from police on Twitter said.
Two women and seven men were injured in the incident, and their ages range from 20 to 37, New Orleans Police Department (NOPD) Superintendent Michael Harrison said, as cited by local WDSU TV.
"One of the victims was in possession of a firearm," Harrison said. "Another subject, who perhaps may or may not be affiliated with this event, was arrested with possession of a firearm."
He added that police arrested at least two men in connection with the shooting.
"This was the wrong place to bring firearms. We've made that clear, and now we've apprehended a number of people through our proactive efforts for carrying firearms in the French Quarter and we will continue to do that," Harrison said.
New Orleans Mayor Mitch Landrieu said that the authorities will pursue these individuals involved in the shooting "very, very aggressively."
"Totally unacceptable. The violence continues to spin out of control with people brandishing weapons whenever they think they can," he said.