Mom sues transgender teen, clinic for undergoing medical procedures without consent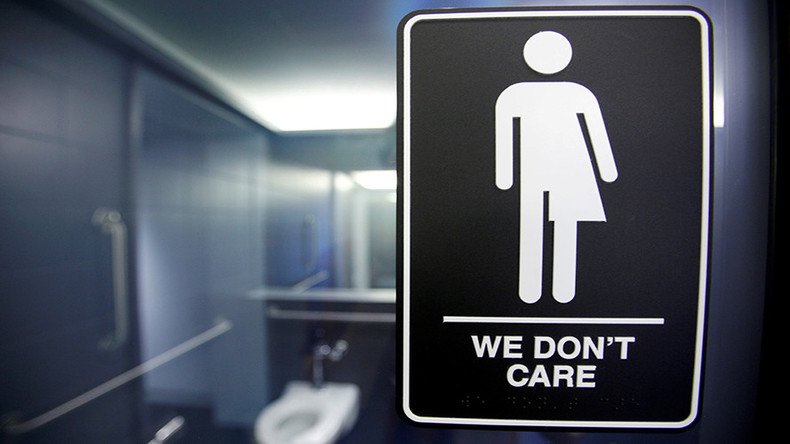 Anmarie Calgaro is suing her 17-year-old daughter for pursuing gender reassignment treatment without permission. Calgaro is also suing St. Louis County, its school district and the girl's healthcare providers over the procedures.
Calgaro's suit against her daughter, announced Wednesday, is targeting a Minnesota state law that allowed her daughter to begin gender reassignment procedures without parental consent. As a result, Calgaro and her lawyers are demanding that all therapies for her child be halted until they can petition a state court.
In her complaint, Calgaro refers to her child as her "son," while the 17-year-old identifies as a woman. The complaint refers to her as JDK.
"Not only was I robbed of the opportunity to help my son make good decisions," Calgaro said at a news conference, "I also feel he was robbed of a key advocate in his life, his mother."
However, the complaint seems to acknowledge that JDK and her mother were not active parts of each other's lives. JDK was legally emancipated by state law in 2015, but JDK never received a court order saying so. JDK also never pursued legal action to officially terminate her mother's parental rights.
The two had lived separately and not been in contact for about six months, the Washington Post reported. In addition, JDK claimed her mother knew where to find her but "made no attempts" to contact her.
JDK pursued the gender reassignment procedures in 2015 though Park Nicollet Health Services, a Minnesota non-profit that provides medical services to the public with state funding. By January 2016, JDK had made enough progress to where her physician wrote a letter on behalf of the teen that declared she could change her name.
Her petition to legally change her name was rejected after Calgaro objected. As a result, the judge dismissed JDK's application, because she was not fully emancipated due to the lack of a court ordered emancipation.
The vagueness surrounding JDK's emancipation status also gave Calgaro cause to sue the St. Louis County School district after officials refused to give her access to JDK's class schedule, grades, records and other similar documents.
Calgaro is being represented by the Thomas More Society, a conservative law firm. However, Calgaro claims that she does not oppose JDK's transition, but just wants "him to slow down."
LGBT activists believe that Calgaro's unwillingness to refer to JDK by the gender she identifies with is a sign that Calgaro is not as open to the procedure as she says she is. David Edwards of Transforming Families explained to NBC Out that purposefully mis-gendering a transgender person is "an act of violence" and "To continually do that to your child is not only insensitive but also really harmful."
You can share this story on social media: