Dead treasurer and fake judge grab victories in 2 states as elections take weird turn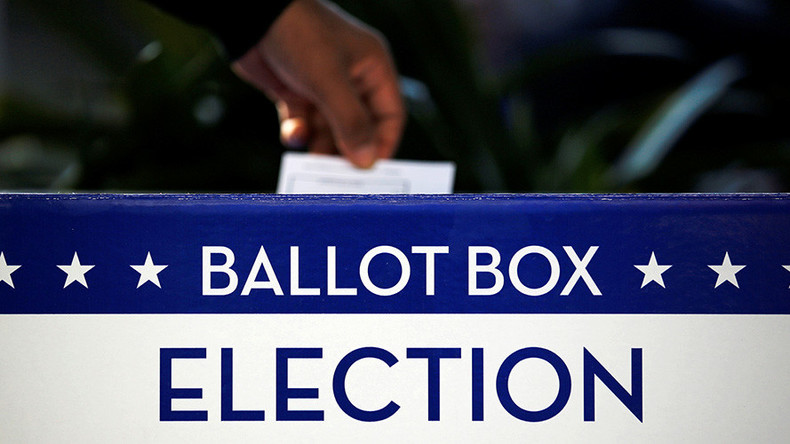 In a very unconventional election season, the vote could not have passed without other microcosms of weirdness: In two states, the winning ballots ended-up in the baskets of one suspected fraudster and one dead man.
The first case took place in Illinoi, where a law clerk accused of posing as a judge was actually elected to the bench.
Despite being under indictment and barred by the Illinois Supreme Court from taking the bench, Rhonda Crawford received about 74,000 votes in balloting. With that result she left behind the sitting judge and her only opponent Maryam Ahmad, who jumped into the race with a reportedly far-fetched write-in campaign.
Read more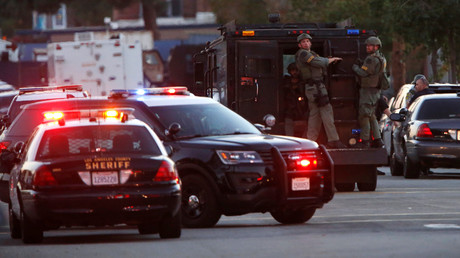 In late October, Crawford, a nurse-turned-law clerk, was indicted on two criminal charges over allegations of impersonating a judge. It appeared that on August, 11 she wore a robe, sat in a judge's chair and heard three cases from the Village of Dolton. Crawford later said was that she was encouraged to do so by Judge Valarie Turner, she but took no actions in the cases.
The former nurse was fired and her law license suspended by the state's Supreme Court. She pleaded not guilty.
However, even though Crawford won, she is not able to take her seat until she is cleared of a crime.
"She's not the winner. She can't take the bench. She's just the person who got the most votes," defeated Ahmad said, according to Chicago Tribune.
In the meantime, in California, voters cast their ballots for Gary Ernst, a candidate to Oceanside City Treasurer, in the city in the coastal San Diego County. Ernst grabbed 17,659 votes, winning with a six percent margin over his rival Nadine Scott. However, it appeared after the election day that the winner was no longer alive.
Ernst, who already served a four-year term as a city treasurer, died of reportedly of natural causes in September.
Officials explained that there was no time to remove his name from the ballot. Now, the City Council will have to declare the position vacant and appoint someone on it, or call a special election. A decision could be made next month at the December 7 council meeting, according to ABC. If city officials would like to appoint someone for two years, the decision must be made within 60 days, Oceanside's City Attorney John Mullen told NBC 7 in San Diego.