There's a new sheriff in town: Joe Arpaio ousted from position in Maricopa County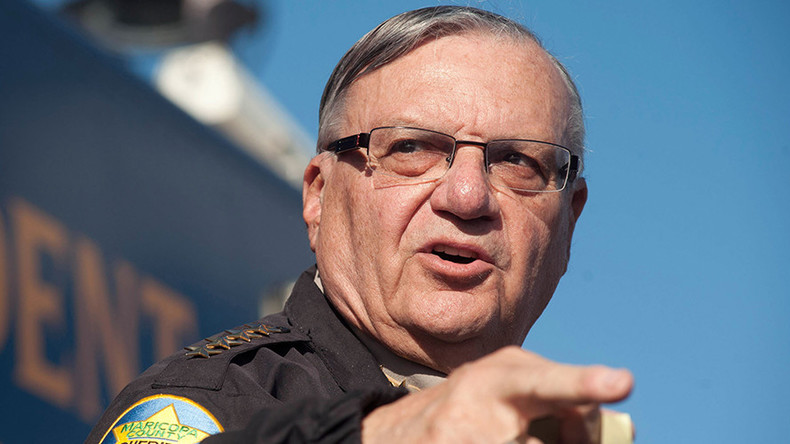 Republican Sheriff Joe Arpaio's 23-year run as sheriff of metropolitan Phoenix, Arizona has come to an end after losing to Democrat Paul Penzone. Arpaio's tenure was marred by many controversies, including being charged with contempt of court.
The self-proclaimed World's Toughest Sheriff is going to have to find a new title after losing his position to Paul Penzone, whose campaign largely centered on being the antithesis of Arpaio, and disavowing his various racially-charged practices. Penzone, for example, specifically vowed to disband Arpaio's "posse" which has conducted illegal raids on suspected undocumented immigrants.
This comes after a particularly tough patch for Arpaio. In October, Arpaio was charged with contempt of court by the Department of Justice after he was found to be in violation of a 2011 injunction to stop enforcing federal civil immigration law with his "posse."
Arpaio's policies of enforcing federal immigration law were only the tip of the iceberg in his spotty legacy. Arpaio was also responsible for the so-called Tent City, rows of 20-year-old tents where inmates were exposed to temperatures of up to 110 degrees Fahrenheit (43 C), the News Examiner reported.
Arpaio's next moves are unclear, but will likely involve the DOJ, as he faces up to six months in jail on contempt charges.
You can share this story on social media: