#Trumpxit: Disgruntled voters vent their fury at US on Twitter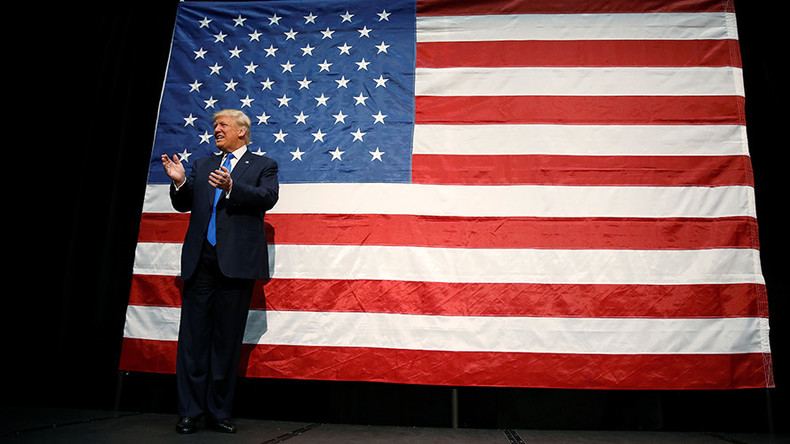 It's now safe to say that a President Donald Trump is looking like more than a mere possibility, and #Trumpxit has become an outlet for enraged Democrats and anti-Trump Republicans alike.
#Trumpxit is, of course, a play on Britain's #Brexit, which became a symbol for the UK's decision to leave the European Union. Not unlike the US presidential election, the shock result went against previous polls and expert projections.
Hashtags aside, as results flow in the Canadian immigration website crashed due to a spike in traffic, turning the idea of US citizens fleeing Trump country from a joke to an actual possibility.
READ MORE: Canada immigration website crashes amid strong Trump lead
Reflecting the growing sense of panic among Democrats declaring an official apocalypse, The Daily Show's Trevor Noah opened his show tonight to admit he was "sh*ting [his] pants" in the face of "the end of the world."
"This is it, the end of the presidential race and it feels like the end of the world," he said.