Uber & Lyft ditch black, female riders or keep them waiting – study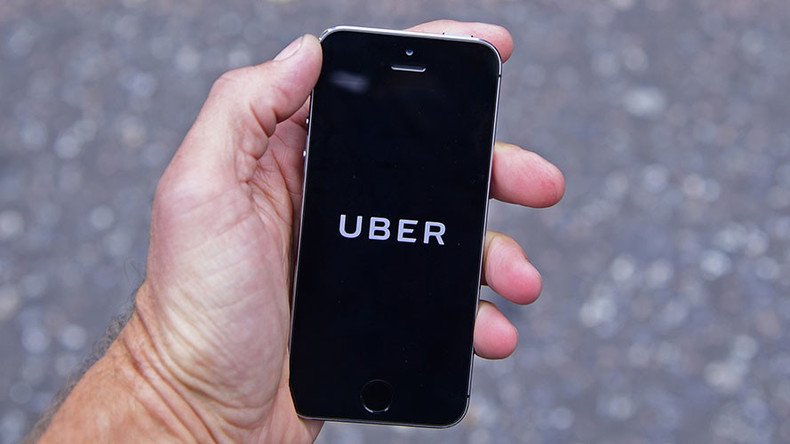 Ride-sharing companies like Uber and Lyft have a problem with racist and sexist drivers, a new study argues. Experiments in two major US cities found that black and female riders faced longer wait times and more cancellations.
Students from Stanford University, the University of Washington, and MIT ran experiments in Seattle, Washington and Boston, Massachusetts to see if the ride-sharing services were an improvement on notoriously discriminatory taxis. The resulting study, titled "Racial and Gender Discrimination in Transportation Network Companies," (TNC) was published this week by the National Bureau of Economic Research.
The Seattle experiment revealed a "statistically significant" amount of discrimination with UberX service, primarily correlating to users' names, the study said. The study also found that Uber and Lyft drivers took female passengers on "longer, more expensive rides" in Boston, attributing this to "a combination of profiteering and flirting to a captive audience."
"There is some evidence that it takes longer for trip requests from African-Americans to be accepted across [UberX, Lyft, and Flywheel]," wrote the study's authors. "The results for estimated wait times suggest that this is not driven by systematic differences in routes or the timing of requests. We also find statistically significant longer wait times for African-Americans riding UberX."
After parsing the Seattle results, the researchers set out to experiment in Boston, setting up accounts with African-American names used in the 2003 jobs study to see if they encountered discrimination.
Read more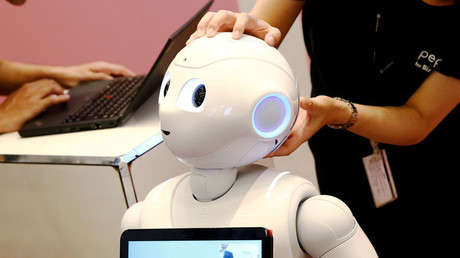 "UberX drivers are nearly three times as likely to cancel a ride on a male passenger upon seeing that he has a 'black-sounding' name," the study said. "In these extreme cases drivers are more than four times as likely to cancel on a African-American male passenger than on a white male passenger."
Black male riders had a cancellation rate of 11.2 percent, compared to 4.5 percent for whites. Women with "black" names encountered a cancellation rate of 8.4 percent, compared to 5.4 for whites. In areas with low population density, the cancellations went up to 15.7 percent for "black" travelers.
"Is a taxi driver's decision, made in public view, not to stop for an African American passenger being eliminated? Or is it just being replaced by a TNC driver's screen swipe, made in private, that has the same effect?" asked the study's authors, Yanbo Ge, Christopher R. Knittel, Don MacKenzie and Stephen Zoepf.
MacKenzie, an assistant professor in charge of UW's Sustainable Transportation Lab, offered some background details on the study in a blog post.
"It is impossible to say in any individual case that a driver discriminated, because there are many valid reasons that a driver might decline or cancel a trip, or choose a certain route. But when we see many such decisions disproportionately affecting certain groups, that points to discrimination in the aggregate," he wrote. "Interestingly, we observed that in some cases, drivers would not officially cancel the trip, but would make no attempt to actually pick up the traveler using a 'black' name, or would even drive in the opposite direction for 20 minutes or more, until the research assistant canceled the trip."
There was no discrimination in rating the passengers, MacKenzie noted, as both white and black passengers earned "virtually identical" ratings over the course of the experiment.
The study attributed the discrimination to "decentralized decisions of individual drivers" rather than anything in the company policies. Uber and Lyft responded with statements disavowing any form of bias.
"Discrimination has no place in society, and no place on Uber," said the company's head of North American operations, Rachel Holt. "We believe Uber is helping reduce transportation inequities across the board, but studies like this one are helpful in thinking about how we can do even more."
"We are extremely proud of the positive impact Lyft has on communities of color," said Lyft spokesman Adrian Durbin. "Because of Lyft, people living in underserved areas – which taxis have historically neglected – are now able to access convenient, affordable rides. We provide this service while maintaining an inclusive and welcoming community and do not tolerate any form of discrimination."