Former Miss Finland accuses Trump of sexual assault, bringing number of accusers to 12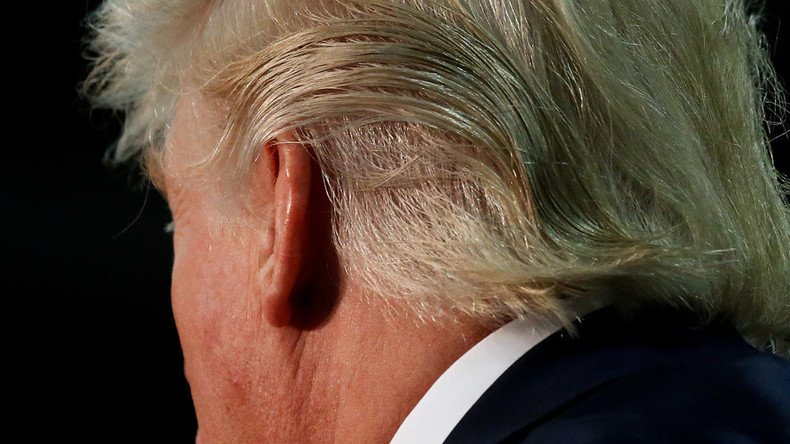 Miss Finland 2006 has become the 12th woman to accuse Donald Trump of sexual assault. Ninni Laaksonen claims the presidential candidate groped her while they took a picture together before an appearance on 'The Late Show with David Letterman' 10 years ago.
Laaksonen, now 30, told Finnish newspaper Ilta-Sanomat on Thursday that Trump groped her in New York in July 2006. A translation provided by the Daily Beast explains that the incident occurred when she and three other Miss Universe contestants were taking photos outside the Late Show studio.
"Trump stood right next to me and suddenly he squeezed my butt. He really grabbed my butt," she said. "I don't think anybody saw it but I flinched and thought, 'What is happening?'"
The beauty queen also attended parties at Trump's residence with Melania, whom he had married one year prior to the incident.
"Somebody told me there that Trump liked me because I looked like Melania when she was younger," she told The Telegraph.
Trump has vowed to sue all of his accusers, calling them "horrible, horrible liars." However, he may have a difficult time taking Laaksonen to court, as she currently lives in Finland where she runs Ninnin Lifestyle and Living, a beauty and cosmetics company.
You can share this story on social media: