Files from Clinton confidant found on Romanian server, FBI docs show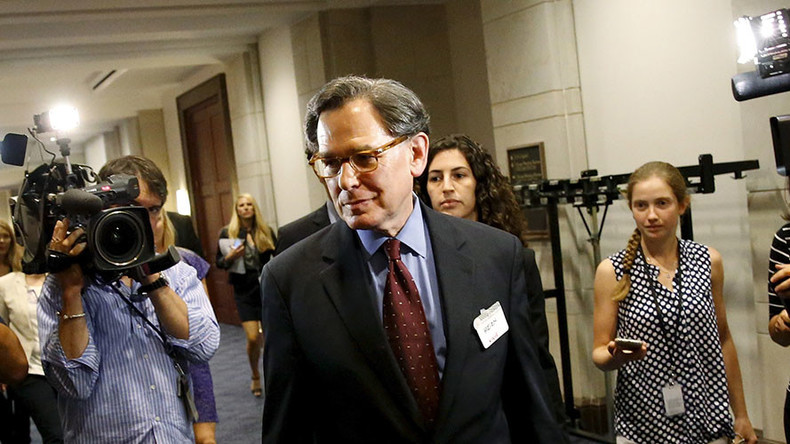 New records released from the FBI investigation of Hillary Clinton's private email server offer more questions than answers. Documents show that files from longtime friend and adviser Sidney Blumenthal ended up on a Romanian server.
Included in the FBI's Monday release of another 100 pages from their investigation into Hillary Clinton's private email servers is the revelation that files from Sidney Blumenthal ended up on a Romanian server. This has some wondering if Clinton's servers were compromised.
Read more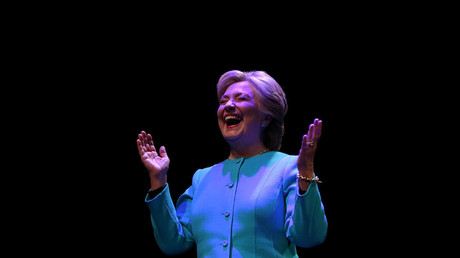 According to the FBI, in February or March 2015, an unnamed company was given $32,000 to investigate whether Clinton's server had been hacked. They found files from Blumenthal's server in Romania.
The FBI investigation determined that around two-dozen emails exchanged between Blumenthal and Clinton contained classified materials.
This past July, FBI Director James Comey acknowledged that while there was no "direct evidence" of Clinton being "successfully hacked," the agency was also "unlikely to see such direct evidence."
"We do assess that hostile actors gained access to the private commercial e-mail accounts of people with whom Secretary Clinton was in regular contact from her personal account," Comey said.
While the Romanian server had no emails from Blumenthal, the FBI claimed it had about 200 Word, Excel, and other files of his. Allegedly one of those files was classified, as it contained the names of alleged Libyan jihadists and a "portion of the file was in Russian."
The file was not found to have originated from Blumenthal's personal server. It contained "a reference to an IP address range that included the IP address of Clinton's server."
Since the file was not sent from Blumenthal, a third party may have accessed his server and located at least one classified document.
It's worth noting that Romanian hacker Marcel Lazar, better known as Guccifer, claimed that he had hacked both Blumenthal as well as Clinton. He has since recanted the claim of hacking Clinton's server, but he did hack Blumenthal in 2013.