Yahoo disables email forwarding for users fleeing server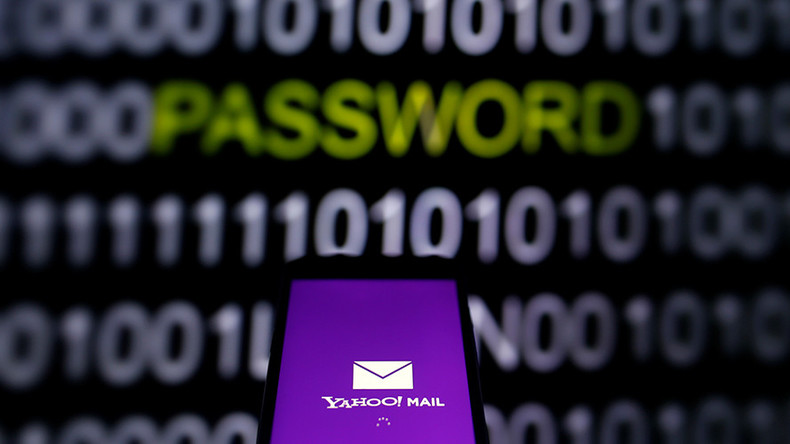 Email forwarding is a basic concept, but allowing messages to be automatically sent from one account to another is too much for Yahoo. It has yanked the feature amid two massive scandals involving government surveillance on its users.
Yahoo was left reeling after a major embarrassment earlier this month. It was revealed that the company opens users' emails up to government surveillance. In September, the server confirmed that a massive data breach compromised 500 million users' accounts in 2014 and that it had just then discovered it.
This led some users to take their emails elsewhere, but Yahoo recently disabled the feature "while we work to improve it," according to a notice on the company's help site.
Read more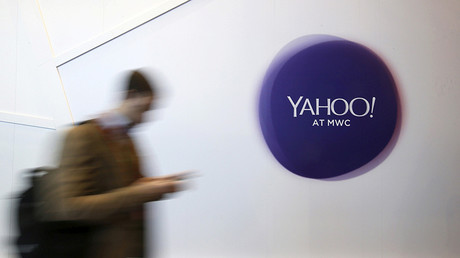 "This is all extremely suspicious timing," former Yahoo user Jason Danner told Associated Press.
Danner is not the only one questioning Yahoo's choice of timing. Brian McIntosh, a technology business owner, explained that email forwarding has been "a basic concept for 15 years for just about every email provider out there," but "all of a sudden it's under development," he told AP. "And only at Yahoo."
"That all this has ceased to function when they've been getting a lot of press seems extremely dubious to me," McIntosh added.
It is not known how many users are looking to leave the server following revelations that the company had built software specifically for US intelligence that allowed them to scan all incoming emails for information.
Users of Yahoo's email server aren't the only ones leaving the company. Alex Stamos, Yahoo's chief information officer, left the company after telling subordinates that he had not been involved in the decision to follow the government's directive. He also told others that the program contained a flaw that would have allowed hackers to access the stored emails.
For users who aren't comfortable with that, setting up an out-of-office message is one workaround in lieu of email forwarding. Merissa Silk who told the AP she just set up an out-of-office message that provided her new address and explained she would no longer be using Yahoo due to "recent data and privacy breaches."