Wikileaks: DNC chief Donna Brazile disclosed Sanders Twitter strategy to Clinton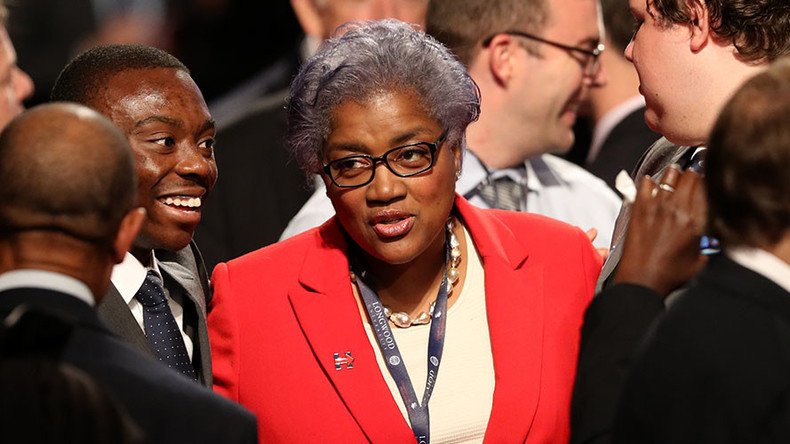 Democratic National Committee chief Donna Brazile leaked an email in January from the Bernie Sanders campaign revealing his African-American outreach team planned to host a Twitter-related event.
Brazile, who was vice chairwoman of the DNC at the time, forwarded an email obtained from the Sanders team to the Hillary Clinton campaign, which was announcing 'Twitterstorm Tuesday'.
In response to the action, Adrienne Elrod, a Clinton campaign aide, said, "FYI. Thank you for the heads up on this Donna."
The latest revelations emerged after Wikileaks released the second bulk of their emails from Clinton campaign chair John Podesta on Monday.
The first batch from Friday included excerpts from Clinton's Wall Street transcripts while Wikileaks dropped the third bulk on Tuesday.
READ MORE: Wikileaks release Part 3 of Podesta emails
Brazile replaced Debbie Wasserman Schultz on an interim basis as chairwoman of the DNC on the eve of the party's national convention, following a series of leaked emails showing that officials had planned to harm Sanders' bid for the Democratic nomination.
Taking to Twitter, Brazile defended her actions and said there are "plenty of emails from me to both team Clinton and Sanders."
She also accused the Observer of "working overtime for Donald Trump and his Russian hackers."
You can share this story on social media: