PA mayor urged to resign over Obama 'lynching' posts (PICTURES)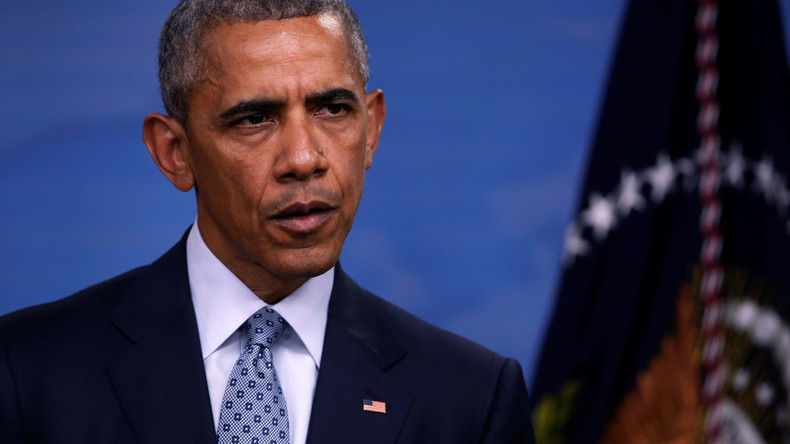 A mayor in Pennsylvania is being urged to step down after posting a series of racist Facebook messages suggesting President Barack Obama should be lynched and depicting him and his family as orangutans.
The Republican mayor of West York borough Charles Wasko will be formally asked to resign Monday by the local council after the racist remarks sparked petitions and a public outcry.
Wasko's remarks were made over several months but only came to the forefront in recent weeks as his posts attracted national attention.
Among the most controversial of the posts is a meme suggesting Obama should be lynched. The meme shows an image of Clint Eastwood from The Good, The Bad and The Ugly with a noose hanging over his head, accompanied by the caption, "Barry, this rope is for you. You wanna bring that empty chair over here!"
Another post includes a photo of a wheelbarrow of orangutans with the caption; "Awh..moving day at the White House has finally arrived."
Obama wasn't Wasko's only high profile target, with the mayor also taking a shot at NFL player Colin Kaepernick for his National Anthem protest.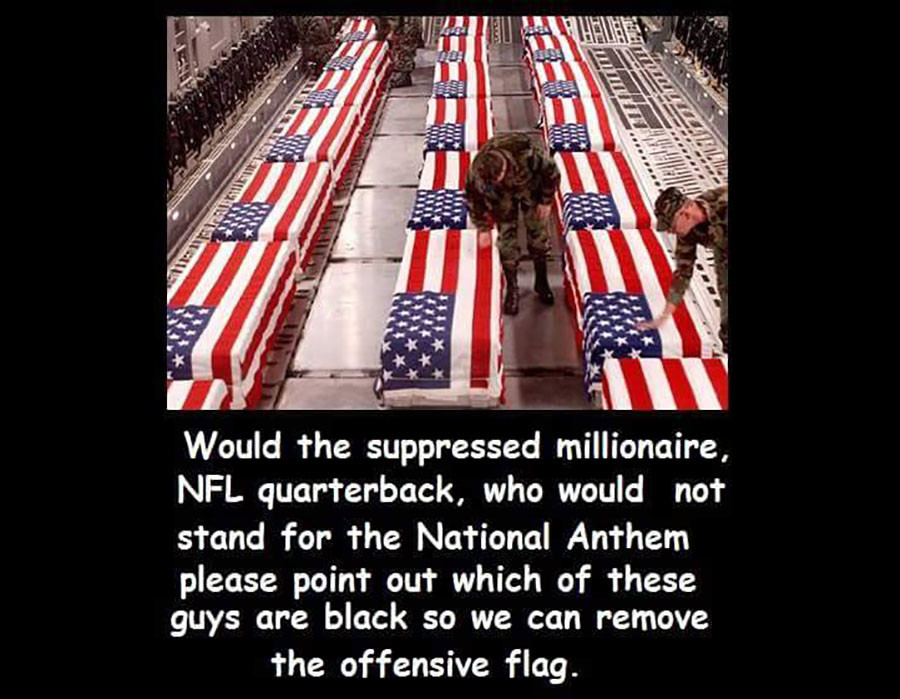 READ MORE: Right to protest: Obama defends NFL star Kaepernick's national anthem boycott
West York Borough Council president Shawn Mauck told The York Dispatch that he was shocked by the posts and described them as "disgusting". Meanwhile, council member Brian Wilson told the York Daily Record that he will be asking for Wasko's resignation at the next council meeting on Monday.
The council does not have the power to force the mayor's resignation, but can censure him.
Wilson also raised concerns over Wasko's involvement in the West York Borough Police Department, as the mayor has some oversight over the force's day to day operations.
Matthew Millsaps, acting chief of the department, said he was "disturbed" by the posts and said they in no way reflect the ideology of the police department.
"Of particular concern are any images with undertones of violence – lynching – or that are threatening in nature," he said.
Wasko said in a Facebook comment this week that he will not be politically correct and promised "more to come."
Local residents have added their comments to Wasko's page, blasting his racism and intolerance.