'Personal gain': Ex-Verizon worker allegedly sold customer records to private investigator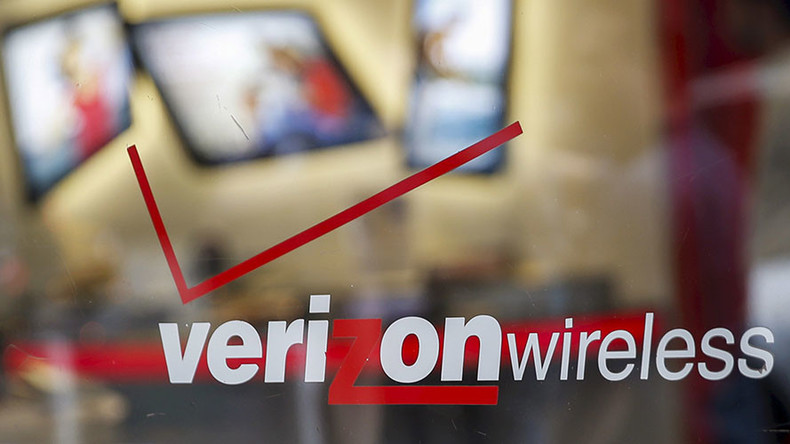 Alabama federal prosecutors accuse a former Verizon Wireless technician of accessing confidential customer information and selling it to an unnamed private investigator.
Daniel Eugene Traeger, who worked in Alabama, sold the confidential information from 2009 to 2014, authorities said, according to the Associated Press.
"The PI paid the Defendant [Daniel Eugene Trager] $50 per month of customer records or location data. The Defendant began selling records to the PI in about April 2009, at a rate of two records per month. The rate increased over time, and by mid-2013, the Defendant was providing 10 to 15 records in exchange for about $750 per month," the plea agreement filed in federal court in Alabama last week said.
"Between April 2009 and January 2014, the Defendant was paid more than $10,000," it read.
The court records do not reveal precisely how many customer records were sold, or how they may have been used.
"It appears that fewer than 500 customers' information may have been accessed in 2014," a Verizon representative said in an emailed statement to CNET. "We worked with the FBI on this matter, and they caught the criminal."
Traeger, who was based in Birmingham, logged into one Verizon computer system to gain access to customers' call records, authorities said. He used another company system known as Real Time Tool to "ping" cellphones on Verizon's network to get locations of the devices, according to the plea agreement.
He then compiled the data in spreadsheets, which he sent to the private investigator for years, the court records show.
Traeger has pleaded guilty to one count for "intentionally accessing a protected computer without authorization, or exceeding authorized access, for purposes of personal or commercial financial gain."
The network technician faces a possibility of five years in jail, or a potential fine of $250,000, or both punishments.
Prosecutors are considering a lesser sentence, since he accepted responsibility, according to terms of the plea agreement.
The news of Traeger's case comes just days after Yahoo announced that more than 500 million user accounts were hacked in 2014. Yahoo's fallout, according to a previous report, is expected to cause major problems both for consumers and the company's on-going merger with Verizon.
US Democratic senators have also asked company CEO Marissa Mayer for more information about Yahoo's investigation into the breach, because the time the company took to reveal users were hacked was "unacceptable."
Marc Rotenberg, president of the non-profit Electronic Privacy Information Center in Washington, DC, told the AP that security breaches are "one of the most important, least understood issues in the current election year."