'How we build trust': Chicago police to undergo de-escalation training, expand bodycam use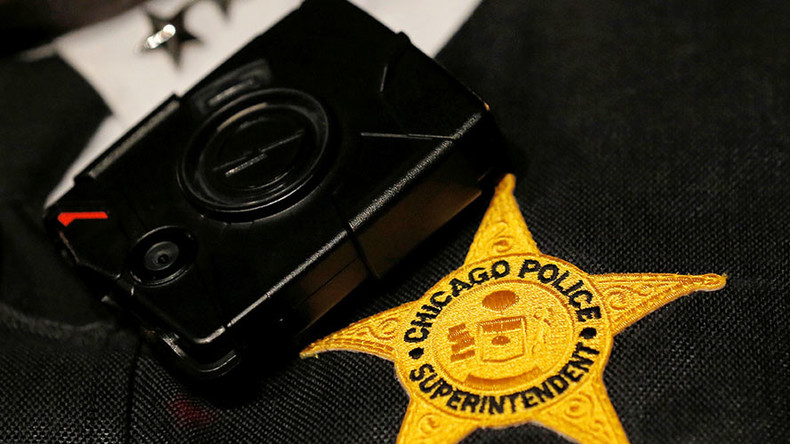 Along with an $8 million plan to add more body cameras, Chicago Police Department Superintendent Eddie Johnson wants to teach officers to de-escalate conflicts. These moves come as the department is under federal investigation.
In a news conference Monday, Johnson told reporters that about 12,500 police officers will report to the Chicago Police Academy to receive a two-day training in de-escalation techniques. The training was developed with both policing experts as well as mental health experts.
Johnson hopes that this announcement will begin to rebuild the department's relationship with the community, telling the press, "That's how we build trust."
"By letting the public know we are doing everything we can to resolve conflicts peacefully," he added.
The goal of this training is to try to avoid violent confrontation, particularly after the massive loss of trust from the public after the shooting of 18-year-old Laquan McDonald, a mentally ill teenager who was shot while carrying a knife on a Chicago street. The misinformation about the shooting provided by officers at the scene led to a massive backlash from the community.
The de-escalation training will use live scenarios to help prepare for complex situations and familiarize them with using different tactics, such as calmer approaches and slow movements.
Sgt. Larry Snelling, the lead de-escalation instructor, explained that the training will use real examples. One mentioned was the December 2015 incident that led to the death of both Quintonio LeGrier, 19, and Bettie Jones, 55.
Officer Robert Rialmo responded to a 911 call from LeGrier's family when the teenager began having a mental episode. Rialmo opened fire on LeGrier when he claimed that the teen approached him while swinging a bat.
Jones was killed in the crossfire. Her death was ruled an accident, and no charges have been filed against Rialmo.
This comes on the heels of an announcement from the Chicago PD on Sunday that the rest of the force will be given body cameras. Johnson said it will take until the end of 2018 for all officers to be equipped with them, but he was unable to offer specifics about the time the Chicago Tribune reported.
Chicago Police Department spokesman Anthony Guglielmi stepped in to explain that "Next year they'll get them, we haven't identified the actual districts yet."
However, Chicago's African American community may not consider these announcements to be the sea change they desire.
"What would really help would be escalating resources in blighted communities," Rev. Gregory Livingston, with the Coalition for a New Chicago, told the Associated Press.
"If you don't escalate the resources, all the de-escalation training in the world will not make a difference," he added.
You can share this story on social media: