Wax diabetic? Brunch-flavored candy corn is here as Halloween spooks store shelves early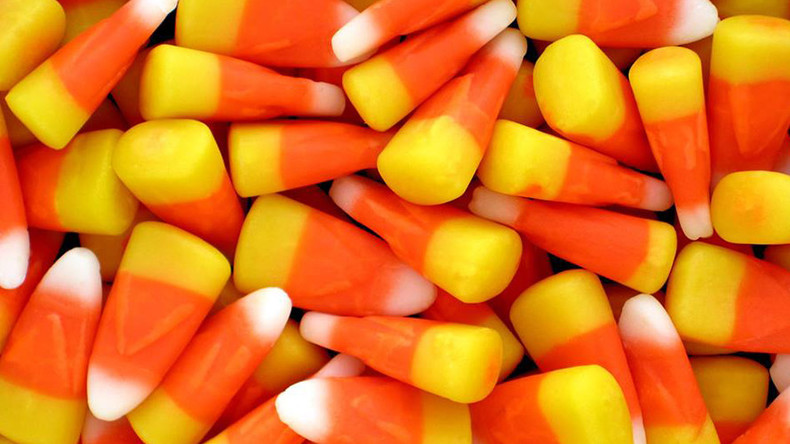 Ah, brunch. The meal that is really just an excuse to eat heavy foods that will weigh you down for the weekend. But who hasn't realized the only way it could be better was if it made out of high fructose corn syrup and wax? Well, there's good news, friends!
Candy corn is a bizarrely divisive treat. Some hate it with a passionate vitriol reserved for commenting on articles online. But in an attempt to taunt its haters, Brach's Candy Corn is introducing a new variety, brunch flavor.
This new candy corn opens a Pandora's Box of questions: what is brunch flavor? Is it sweet, like waffles, or is it savory like $14 eggs benedict? Does it leave a taste in your mouth reminiscent of pushing the limits of bottomless mimosas?
The product claims that every $2.50 bag contains the artificial flavors of chocolate chip pancakes, strawberry waffles and French toast with maple syrup. The people over at PopSugar who bravely sampled the breakfast buffet say the smell is "very reminiscent of a Yankee Maple Pancake candle."
They also commended the candies for tasting like maple syrup, but one reviewer noted: "I did not like those, period."
Brunch is only the latest flavor to join the ranks of Brach's little shop of flavor horrors, which includes caramel macchiato, sea salt chocolate, apple pie, s'mores and other nightmares.