ACLU sues after Christian woman forced to remove headscarf for driver's license photo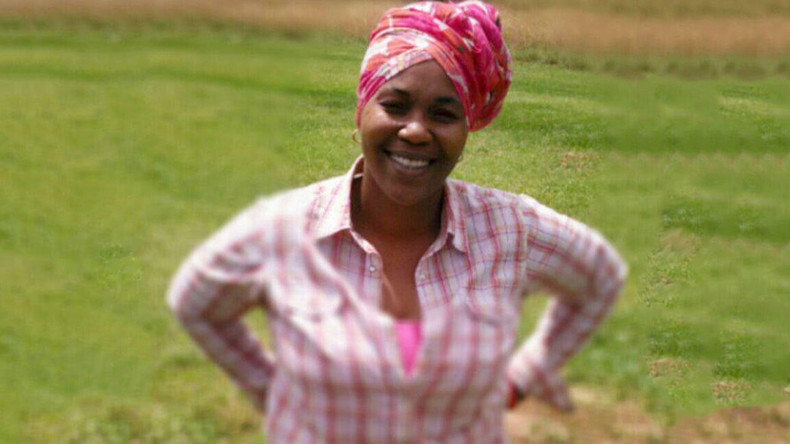 The American Civil Liberties Union (ACLU) is suing Alabama officials after a Christian woman was forced to remove her headscarf for a driver's license photo. The woman was told that only Muslim women are allowed to keep their heads covered.
When Yvonne Allen of Tuskeegee went to renew her license at the local Department of Motor Vehicles (DMV) in April, the clerk told her that she would have to take off her headscarf because "only Muslim women have the right to cover their hair in their driver license photos."
Read more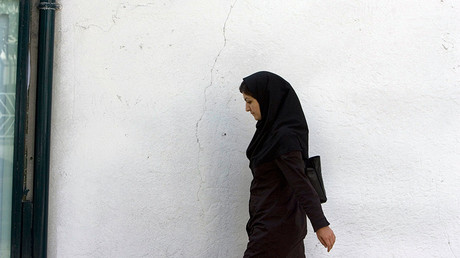 The comment upset Allen, who says wearing a headscarf is an "integral part" of her Christian beliefs.
"I raised the issue with the clerk's supervisor, but she too claimed that the rule was policy, adding that she was a Christian and does not cover her hair. I told the supervisor that while she is entitled to her interpretation of the Bible, so am I," Allen wrote in a letter published on the ACLU's website.
Allen says she wears a headscarf every day, to "be obedient to God's Word and show my submission to Him." She says she believes removing her headscarf in public is "extremely shameful" and "dishonors God."
However, the DMV refused to relent and Allen felt as though she had no other option than to do as it instructed.
"With no other choice — I could not be without a valid driver license — I agreed to remove my headscarf for the photo. I first politely asked whether the clerk could close the door while my hair was uncovered. She refused. With tears in my eyes and utter disgust in my belly, I took the picture," she said.
On Tuesday, the ACLU filed a lawsuit on Allen's behalf, claiming the DMV's actions violated her rights under the Alabama Constitution and the Establishment Clause and Free Exercise Clause of the First Amendment to the US Constitution.
"We are asking the court to allow Ms. Allen to retake her driver license photo with her headscarf," the ACLU wrote on its website. It is also seeking unspecified damages.
The lawsuit names as defendants Becky Frayer, the chief clerk of the Lee County Probate Judge's office, and Probate Judge Bill English, her supervisor.
Allen said Frayer has defended her office's policy, telling the woman that she is also Christian, but does not cover her hair.
According to the complaint, Alabama considers head coverings in driver's license photos "only acceptable due to religious beliefs or medical conditions."