Children found living in Seattle-area sewer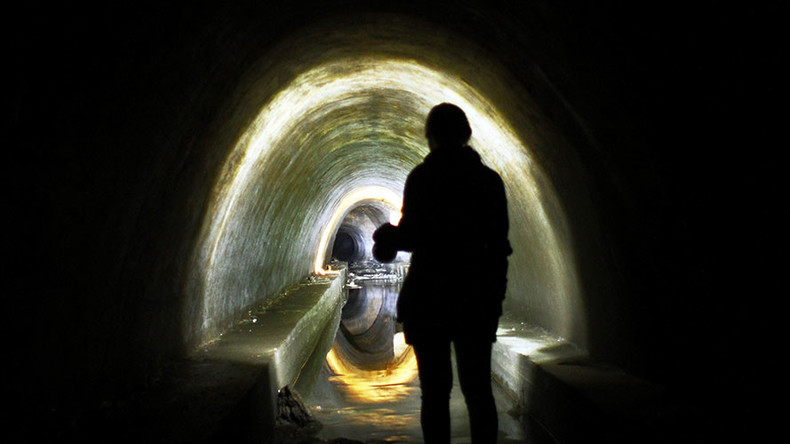 Utility workers in Federal Way, Washington, discovered two boys, believed to be 12 or 13 years old, who said they had been living in the city's sewer system. The boys fled the scene and police have not been able to identify their whereabouts.
Meter readers working for the Lakehaven Utility District said they spotted an open manhole cover on a Federal Way street on Friday.
"They pushed the manhole closed, and then later on they came back and the manhole was open," Ken Miller, a longtime engineering manager with the District, told KIRO.
Read more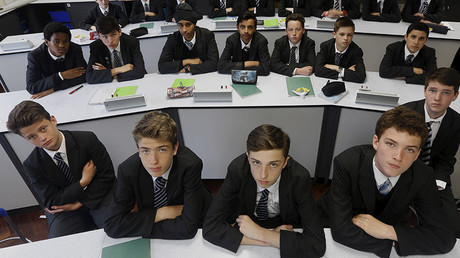 A District sewer crew was then called to the scene. Fourteen feet down, the crew found clothes, toys, snacks, binoculars and a bed make of plywood.
"This should not happen at all," Miller said of anyone living in the sewer. "This is where all our waste goes from our houses and our businesses."
Miller said the boys, appearing to be about 12 or 13 years old, approached the crew. They told the crew they had been staying underground.
Miller said the crew warned them about the dangers of the sewer, including vermin, lack of oxygen and methane gas that can build up without ventilation.
"I've been doing this kind of work for over 30 years, and I've never, never come across it before," Miller said. "No one should be down there … this could have been life and death."
The boys fled the scene after speaking with Miller, according to WXIN. The city has not been able to find them since.
"Unfortunately, Federal Way Police were not contacted until nearly an hour after the contact with the juveniles by Utility personnel," Federal Way Police Department representative Cathy Schrock told the Washington Post. "There was no identifying information of the persons located that day. FWPD will continue to work with Lakehaven to ensure the area is monitored to ensure the children do not return."
Read more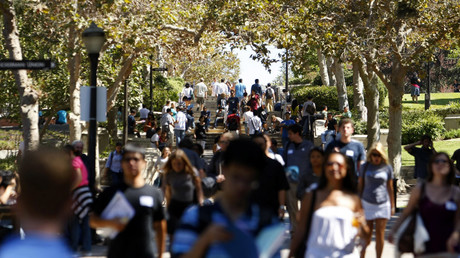 Workers removed the items from the sewer. Residents of the neighborhood said the boys had been spotted above ground on occasion prior to the sewer crew's discovery, according to the Post, though it is unclear how long they have been living, hiding, or playing underground.
In 2013, Washington state had more than 60,000 homeless children out of the 2.5 million children considered homeless across the United States, according to a 2014 report by the National Center for Family Homelessness. The report found that one in every 30 children in America were homeless, as indicated by assessments from the US Department of Education for the 2012-2013 school year and by 2013 US Census data.
Federal Way is in the Seattle metropolitan area, north of Tacoma and south of central Seattle.