All donated blood should be tested for Zika – US FDA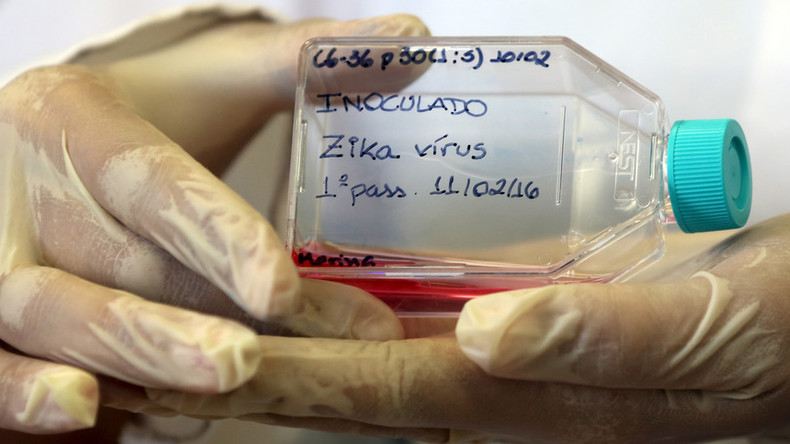 All blood donations made in the US and its territories should be screened for Zika, following the example set in Florida and Puerto Rico, the Food and Drug Administration said as it struggles to prevent the virus from spreading across the country.
The recommendation to make all donated blood material subject to check-ups is based on the recent information showing that cases of Zika transmission in Florida are on the rise. The infection, transmitted via mosquito bites, is currently localized to the southern state, however, officials fear it may overspill to other territories.
Read more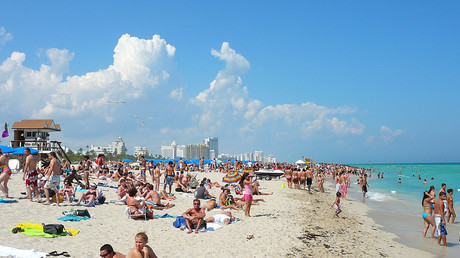 Some of the blood centers in Texas and Arizona are also already carrying out tests on the blood donated by high-risk donors.

"The transfusion of a pregnant woman with blood infected with the Zika virus could have terrible consequences," director of the FDA's Center for Biologics Evaluation and Research Peter Marks said during a conference call with reporters, Reuters reported.

"Over 8,000 travel-associated and over 2,000 non-travel associated cases of Zika have been reported in the United States and US territories," he added.

Testing donated blood has been proved to be an efficient way of detecting the virus and is likely to reduce the chances of contamination.

"About 1 percent of donations in Puerto Rico have tested positive for Zika virus," Marks said.
Read more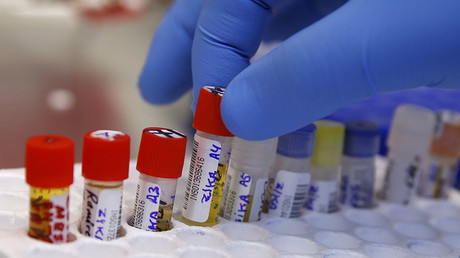 FDA regulations are to be introduced in stages with as many as 11 states, including Alabama, Arizona, California, Georgia, Hawaii, Louisiana, Mississippi, New Mexico, New York, South Carolina and Texas being the first ones on the list to start running tests on blood.

Hologic Inc (HOLX.O) and Roche Molecular Systems (ROG.S) have received special permits for their tests to be used for screening blood for Zika, Peter Marks also said. The tests were found to "perform appropriately" in the current circumstances.

It will take 12 weeks to cover the whole country.

"Testing labs and the test vendors are working feverishly to allow testing to start on time in the areas subject to the 12-week timeline," Dr. Louis Katz, chief medical officer for America's Blood Centers, wrote in an email, according to Reuters.

"My conversations with the vendors suggest that if all goes smoothly that goal is feasible. Then, whether things go smoothly in an incredibly complex set of processes becomes critical."

So far around 2,200 cases of Zika have been registered in the US, with most of them related to traveling or sexual intercourse with a partner infected abroad.

The virus puts at particular risk pregnant women since it can cause irreversible brain defects in newborns.