Potential first Zika outbreak native to US under investigation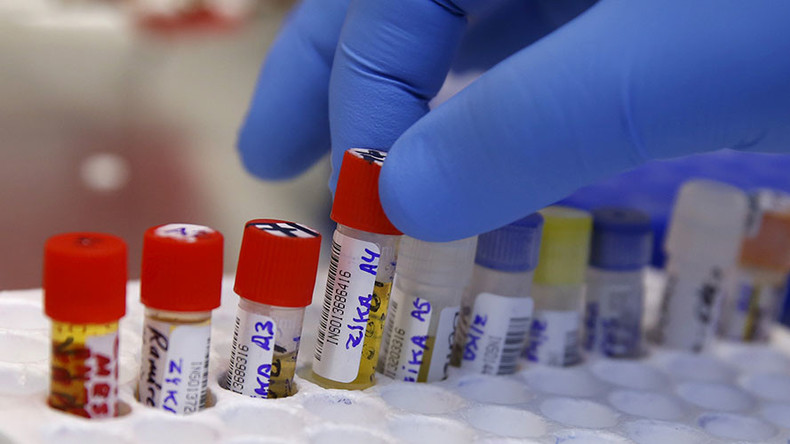 The Florida Department of Health in investigating what could be the first instance of a mosquito infecting someone with the Zika virus inside the US. All previous Zika cases within the US have come from travelers returning from infected areas overseas.
A person thought to have been exposed to the Zika virus in Miami, Florida has prompted both state and federal officials to take a closer look.
Read more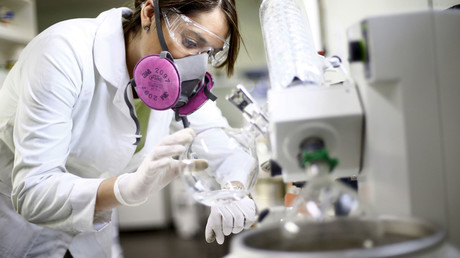 The Florida Department of Health made the announcement on Tuesday that it is working with the US Centers for Disease Control and Prevention (CDC) to understand how the infected patient could have been exposed without traveling to any country where Zika infections are known to be transmitted.
If the speculation turns out to be true, it would mean that the first time Zika is confirmed to be carried by mosquitoes within the continental US.
"Today the Florida Department of Health announced that it is conducting an investigation into a possible non-travel related case of Zika virus in Miami-Dade County," the health department said in a statement. "The department is actively conducting an epidemiological investigation, is collaborating with the Centers for Disease Control and will share additional details as they become available."
The CDC released a statement of its own, saying, "to date, Florida public health officials have confirmed Zika infection through laboratory testing; upon request, CDC will conduct additional laboratory testing."
Zika's most common way of transmitting to humans is through mosquito bites. Less commonly, the virus can be transmitted between sexual partners.
The Florida Department of Health said that it will give out Zika prevention kits intended for pregnant women and will distribute mosquito repellent in the area that is being investigated, according to NBC News. Zika kits are intended for pregnant women, because the virus can cause severe birth defects.
Another case was reported on Tuesday in Utah – a cold, mountainous state, where the virus is not known to be able to thrive.
The patient had not traveled to Latin America or the Caribbean, and did not report having sexual contact with anyone who had. The man was, however, caring for his father whose blood was found to have extremely high level, indicating that the virus could have been passed through saliva or a small cut on the hand, which would be the first such transmission of that kind.
There have been more than 1,300 people diagnosed with Zika in the US, but the vast majority of these cases contracted while abroad. A much smaller number of infections came from sexual contact with a partner who carried the virus.