S. Carolina church killer Dylann Roof a self-made racist – prosecutors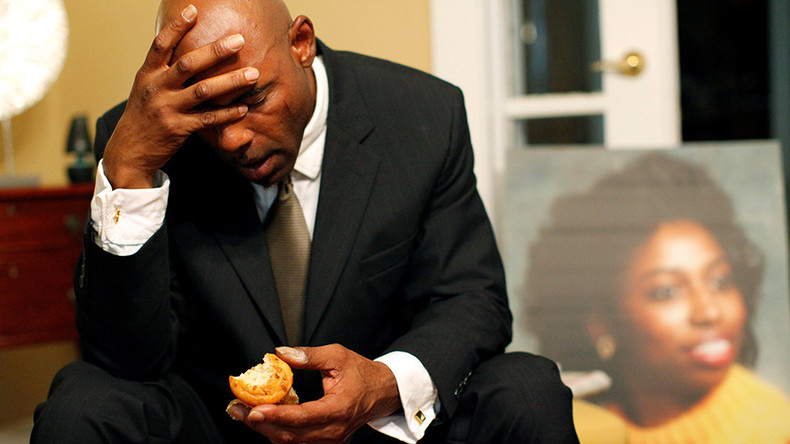 The white supremacist beliefs of Dylann Roof, who faces the death penalty for the murder of nine black parishioners in a historic South Carolina church last year, came as a result of a "self-learning process" online, prosecutors say.
Read more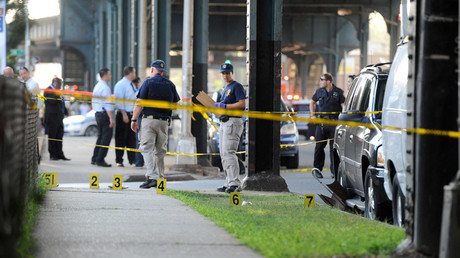 Roof, 22, is charged with nine counts of murder, three counts of attempted murder and has been indicted on federal hate crime charges. On Monday, prosecutors filed a court document that will use experts to show how his violent white supremacist ideology developed, through his digital footprint of manifestos, comments and the media he consumed.
Instead of being conditioned into a racist mindset "through his personal associations or experiences with white supremacist groups or individuals or others," prosecutors believe that he delved into racist materials online, the Washington Post reported.
Prosecutors called Roof's indoctrination a "self-learning process."
Roof's process of exploring white supremacy led him to believe "that violent action is necessary to fight for white people and achieve white supremacy … and that the choice of targets and execution of violent action should be conducted in a manner that promotes these objectives, to include publicizing the reasons for those actions to inspire others to engage in violent action to further white supremacy."
Read more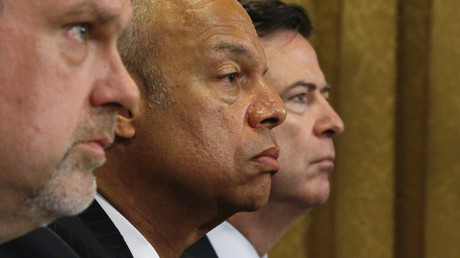 Last year, authorities uncovered what they believed to be a manifesto from Roof. According to law enforcement, the site's domain was registered to Roof and contained vitriolic racist language, the Post reported.
In that 2015 manifesto, Roof wrote: "I am not in the position to, alone, go into the ghetto and fight. I chose Charleston because it is [the] most historic city in my state, and at one time had the highest ratio of blacks to whites in the country."
On Monday, investigators revealed that two more manifestos were recovered from Roof's jail cell. Prosecutors announced that they plan to call a handwriting expert to testify that the penmanship matches Roof's handwriting, Newsweek reported.