Cougar kidnapping: Child survives mountain lion 'abduction' near Idaho campsite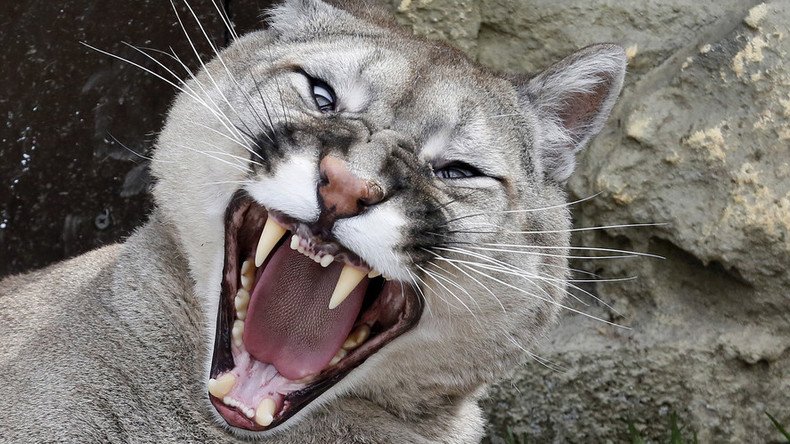 A four-year-old girl was lucky to escape serious injury, or even death, when a wild cougar pounced and almost carried her off into the woods.
The attack occurred on Friday near Green Canyon Hot Springs, a popular getaway in Newdale, Idaho, where an unnamed family had pitched a tent.
What was meant to be a pleasant camping trip in Idaho's great outdoors nearly became a vacation from hell, when a big cat eyed the family's four-year-old daughter as a potential tasty dinner.
READ MORE: Mom fights off mountain lion to save young son, suffers barely a scratch
According to local rangers, the mountain lion managed to take the toddler in its jaws before the girl's relatives frightened it away by yelling and chasing the animal.
The child survived with only minor cuts and bruises, but her grandfather, Jim Sevy, said the incident could have ended in tragedy.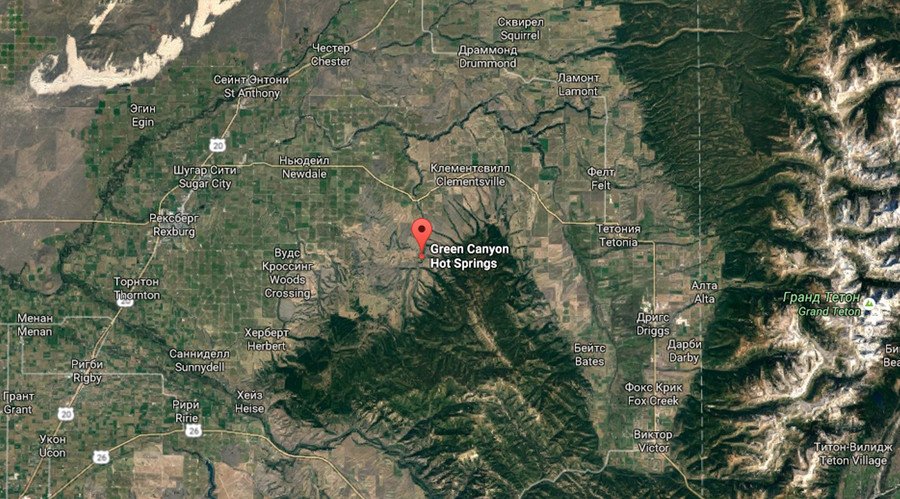 "It could have gone the other way so easily. She could have been gone and we would have never seen her. You really have to keep your eyes open when you're out camping," he told East Idaho News.
He said his granddaughter must now get rabies injections, but is expected to suffer no lasting damage.
The same cannot be said for the cougar, however. Deputies from Madison County Sheriff's Office chased the big cat down with dogs on Saturday morning before it was killed, or "dispatched."
A spokesperson from Idaho's Department of Fish and Game, Gregg Losinski, has reassured the public that mountain lions rarely come into contact with humans in the wild, and that attacks are very uncommon.
"Cougar sightings are rare, let alone attacks on humans," a press release read.
"When lions do attack, records indicate that small children are often the targets. This family showed how great vigilance and quick thinking can help avert a tragedy," it continued.
You can share this story on social media: