Bowery burning: NYC's NoLita building catches fire (VIDEO)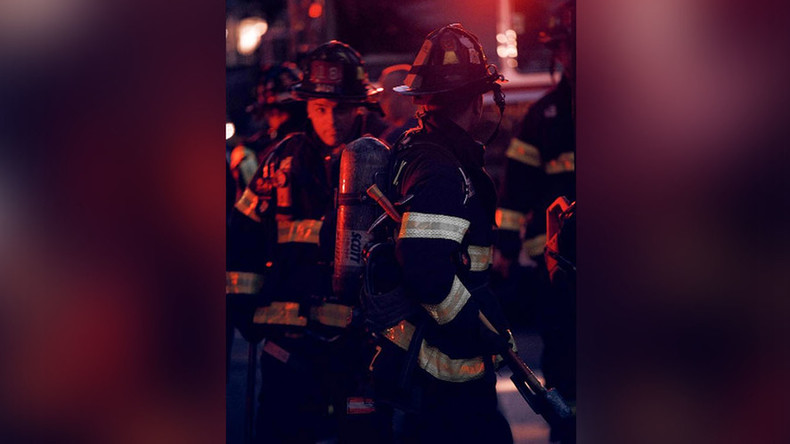 A fire in the Manhattan neighborhood known as 'NoLita' called for a response from 60 firefighters. While there were no injuries reported, the blaze began in a historical landmark that was a favorite graffiti spot for contemporary artist Keith Haring.
The fire at 190 Bowery began at approximately 7:45 p.m. Monday, according to New York City Patch. Within 15 minutes, 60 firefighters had responded to the blaze. An FDNY official told reporters that there were no reported injuries, but New York City residents captured and shared the blaze online.