Apple App Store accepts 'offensive' game about Clinton's email scandal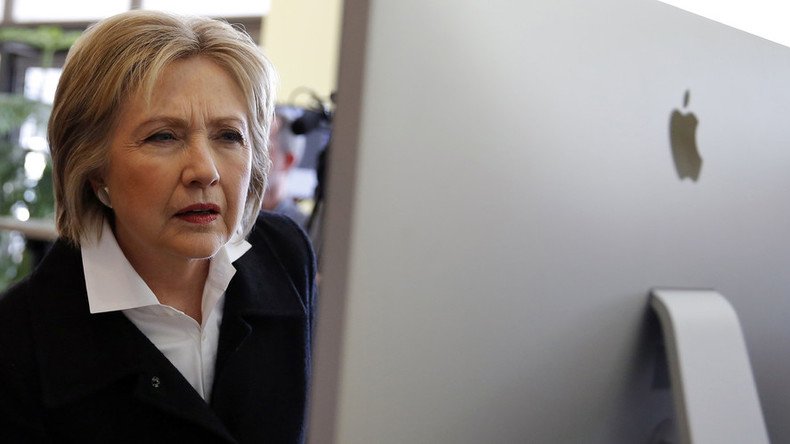 A mobile phone game that makes fun of Democratic presidential candidate Hillary Clinton's email scandal is now available for free download at Apple's App Store. It had previously been rejected by the company on several occasions for being "offensive."
The App Store apparently changed its stance on the game called Capitol HillAwry following an article about it on the Breitbart website last week.
"After Breitbart published the story last Monday, [developer, John] Matze received an email stating that the game had now been accepted for publication, and the game is now available for users to download for free," the website wrote.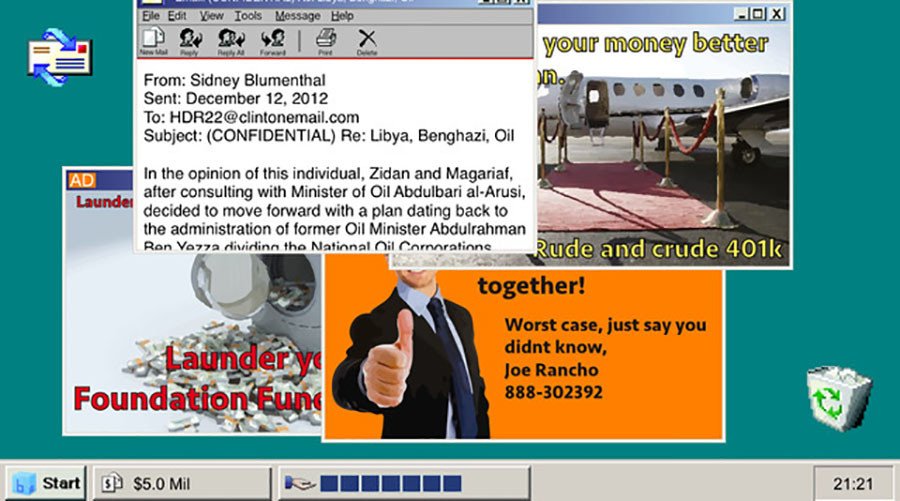 Matze, from Base 10 studio, has been trying to get his game distributed by Apple since 2015, but was rejected twice, as the company said that Capitol HillAwry was "mean spirited" and "offensive."
The App Store had been refusing to publish the game about the deletion of Clinton's 30,000 emails during her term as secretary of state, despite offering dozens mocking Hillary's Republican rival, Donald Trump.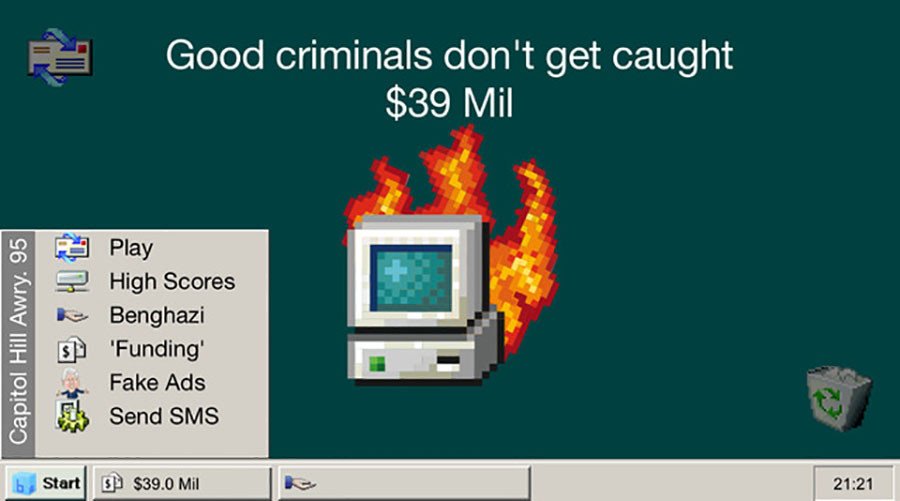 According to the description of Capitol HillAwry, players are required "to collect as much money through email donations as possible while maintaining a decent approval rating in the polls."
READ MORE: Watch Hillary Clinton get down to the Macarena at 1996 DNC (VIDEO)
The game mechanics are quite simple and only require that emails be sorted to either the left or right side of the screen.
READ MORE: Clinton's support drops 16% among youth in one year – poll
Meanwhile, the app store's games about Trump had much more controversial content, which is clear from titles like "Trump Dump," "Dump on Trump Twisty Wheel Edition," and "Dump on Trump Bird," as well as others.
You can share this story on social media: