Kim Dotcom attorney to fight Feds 'aggressively' pursuing KickassTorrents case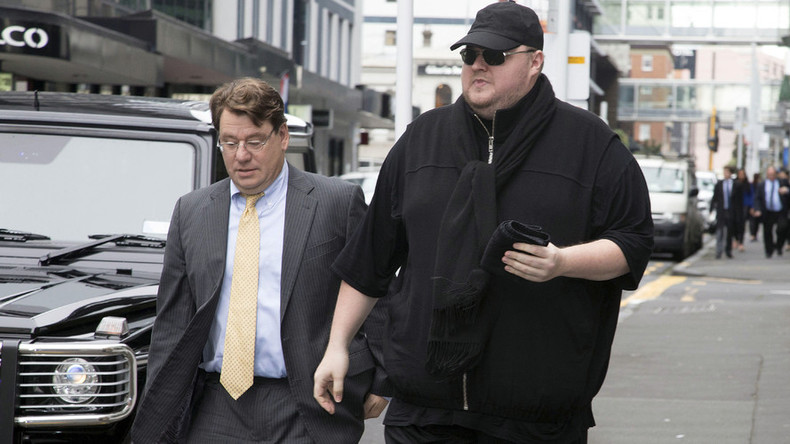 The man currently helping Megaupload founder Kim Dotcom to dodge the FBI in court has been drafted in to take the case of a Ukrainian national suspected of running notorious file-sharing site KickassTorrents.
Ira Rothken, the US attorney fighting Kim Dotcom's extradition to the US, has been hired to defend Artem Vaulin on similar copyright infringement charges.
The @KimDotcom team looks forward to having the US request for extradition reviewed in the High Court.We have no other comments at this time

— Ira Rothken (@rothken) December 23, 2015
Vaulin, 30, is in police custody in Poland following his arrest on July 20. Federal authorities in Chicago have filed charges alleging him to be the owner of "today's most-visited illegal file-sharing website" and are seeking his extradition.
READ MORE: KickassTorrents offline: Suspected boss of world's biggest illegal movie website arrested
Rothken has so far been able to prevent multimillionaire entrepreneur Dotcom from being transferred from his place of residence in New Zealand to the US, and feels he can do the same for Vaulin.
During Dotcom's case last year in New Zealand, Rothken told the court that he believed no crime had been committed. Speaking to Ars Technica, Rothken indicated he holds similar views regarding the allegations against Vaulin, likening KAT instead to a simple search engine.
Read more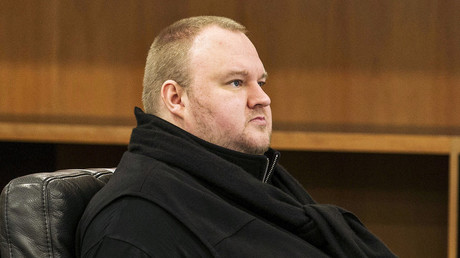 "It is a glorified set of hyperlinks, very much like you would get from a search engine like Google," he explained.
"This case of KickassTorrents, we're not able to find any cases especially criminal… where a hyperlink was considered direct wilful infringement."
US authorities claim KickassTorrents has enabled the illegal download of many millions of movies, songs, television programs and video games since 2008. At its height, KAT operated in 28 languages and was thought to be worth at least $54 million.
A statement by the US Department of Justice estimates $1 billion in revenue has been lost in the entertainment industry due to the website.
Associate Director of Homeland Security Investigation, Peter Edge, said the investigation into the website is part of an operation to "aggressively bring to justice those who enrich themselves by stealing the creative work of US artists."