KickassTorrents offline: Suspected boss of world's biggest illegal movie website arrested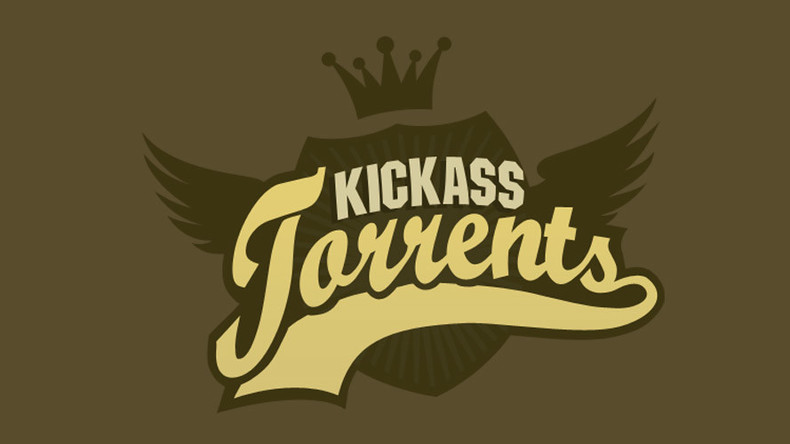 The suspected boss of the world's biggest pirate website for movies, music and video games is facing possible extradition to the US after being arrested in Poland.
Ukrainian citizen Artem Vaulin, who runs KickassTorrents, is accused of dealing in more than US$1 billion (€900,000) worth of illegal content and has been charged with copyright infringement and money laundering. The website is currently down.
The circumstances of his capture are somewhat ironic. TechCrunch points out that the 30-year-old's IP address was traced when he legally downloaded material from iTunes and Apple turned over his personal details from the purchase to US investigators. He was subsequently picked up by police on arrival at Warsaw airport.
KickassTorrents is estimated to be worth in excess of $50 million with its annual advertising revenue thought to stand between $12-23 million. It has recently overtaken The Pirate Bay as the most popular source of illegal downloads but Vaulin's arrest means the future of the service is looking grim.
And that's got some people worried.
Assistant Attorney General Leslie Caldwell confirmed the arrest in a statement: "Vaulin is charged with running today's most visited illegal file-sharing website, responsible for unlawfully distributing well over $1 billion of copyrighted materials.
"In an effort to evade law enforcement, Vaulin allegedly relied on servers located in countries around the world and moved his domains due to repeated seizures and civil lawsuits."
"His arrest in Poland, however, demonstrates again that cybercriminals can run, but they cannot hide from justice."
You can share this story on social media: