Trump to hold 'Ask Me Anything' session with supporters on Reddit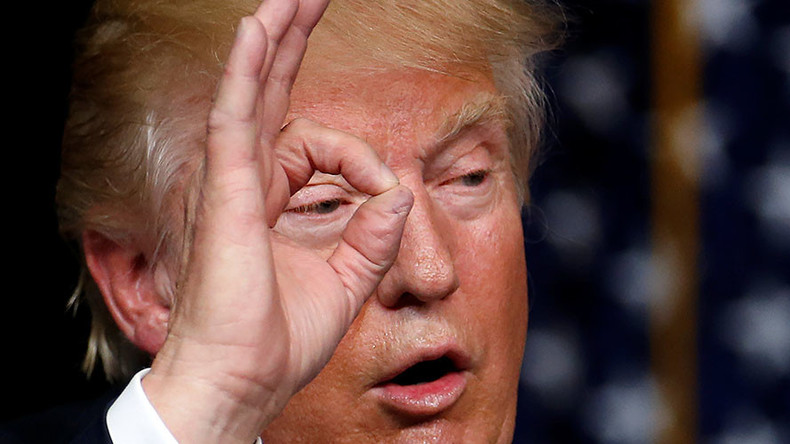 Republican presidential nominee Donald Trump is set to host an "Ask Me Anything" question-and-answer session on a Reddit board run by and for his supporters.
The "Ask Me Anything," or AMA, will be held Wednesday evening. The official post will go on the subreddit '/r/The_Donald' around 6:30pm ET, and Trump will begin entertaining queries as they come in.

READ MORE: Democrats trying to 'deflect horror & stupidity of WikiLeaks disaster' – Trump
"We are proud to announce Donald J. Trump is coming to r/The_Donald for an AMA!" moderators from the pro-Trump board wrote. "First Reddit ignored our sub. Then Reddit laughed at our sub. Then Reddit fought our sub with Hillary's paid haters. And now we are winning with our God Emperor, The Nimble Navigator, Mr. Donald J. Trump!"
Known for its humor and political incorrectness, /r/The_Donald is among the most popular boards on Reddit, with as many as 13,000 people reading at any given time.
The AMA format has brought famous figures such as Madonna, Stephen Hawking and President Barack Obama to answer questions on the news and social networking website.