Human brain stashed by man who soaked marijuana in its embalming fluid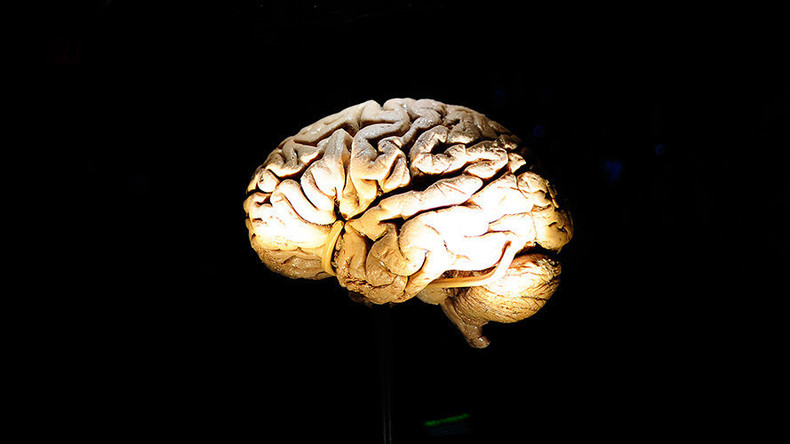 In what is surely a strong contender for the world's strangest crime, a man in Carlisle, Pennsylvania hid a human brain under a trailer porch, named it 'Freddy', and used its embalming fluid to get high.
Late last month when Joshua Lee Long, 26, was arrested on burglary charges, his aunt discovered the brain stashed in a plastic bag under his friends' trailer and contacted police.
According to the police, Long and his friend Robby Lee Zoller soaked marijuana in the embalming fluid coating the brain and then smoked it, WPMT reports.
Read more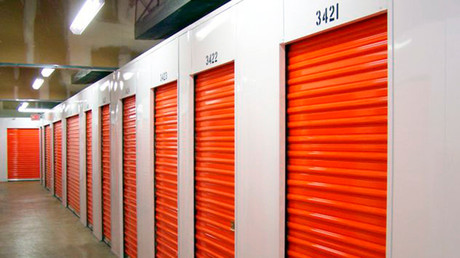 Embalming fluid usually contains formaldehyde and methanol. When smoked, it produces a strong, hallucinatory high and can be dangerous.
Long, who is behind held in Cumberland County Prison, was charged with conspiracy and abuse of a corpse on Thursday. Zoller and his girlfriend Angela Micklo are on the run after an alleged burglary spree estimated to have cost businesses over $36,000, PennLive reports.
Freddy's real owner has not been discovered - nor has the body it once belonged to.
"We're hoping that if anyone feels like they're missing a human specimen brain, bring it to our attention and maybe we could return it to its rightful owner," state trooper Bob Hicks told WPMT.
Coroners have examined the brain and confirmed it is an adult human brain. They believe it may have been used as a teaching tool.