Google's sister company wants to be in charge of public transportation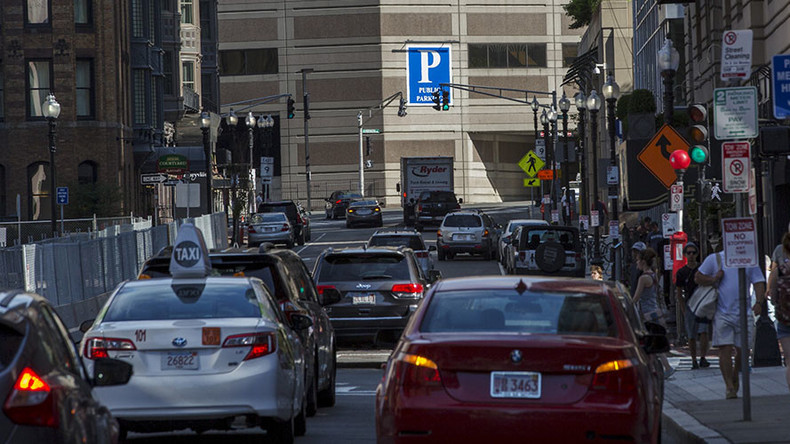 Created to address "big urban problems," Sidewalk Labs, a subsidiary of Google parent Alphabet, is proposing new software to grab the reins of transportation and parking in American cities.
Sidewalk wants to use cutting-edge technology and maps to help to reduce traffic in urban areas by making parking more efficient and creating public transportation services influenced by rideshare companies such as Uber.
Read more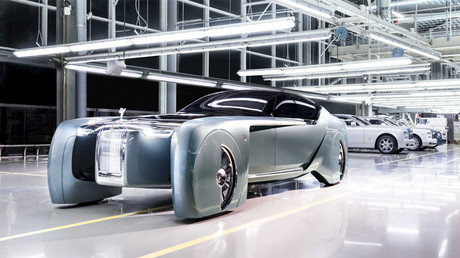 Columbus, Ohio, which recently won a $50 million Smart City Challenge from the US Department of Transportation, was offered the service, called Flow, free of charge for three years, according to documents obtained by the Guardian.
Flow takes advantage of Google's already existing mapping, machine learning and database expertise to tackle transportation problems haunting most large cities. It would use camera-equipped vehicles to monitor open parking spaces in the cities, and combine data from drivers using Google Maps and parking meters to guess which spaces would still be open to drivers by the time they arrived.
"Virtualized parking" is another vision of Sidewalk, whereby parking garages and private parking lots add their spaces to their database, allowing retailers to temporarily rent out private parking spaces that are usually reserved for the business's customers. In a marketing document used to incentivize a three-year demonstration to Columbus, they wrote, "This module will be your public relations winner."
While that is a goal that would be applauded by anyone who's spent time driving around the block four times just to pay out the nose for a spot in urban traffic, Sidewalk's proposal is not without controversy.
Some warn that transportation services would use subsidies on Sidewalk's services instead of options that benefit lower-income residents, and that cities could become dependent on the company after adopting its services.
The Guardian obtained a memorandum of understanding contract from Sidewalk that requires that cities who use Flow to upgrade to their payment system and use it to distribute transit subsidies, since charges and payments with Flow need to be seamless for it to work.
Read more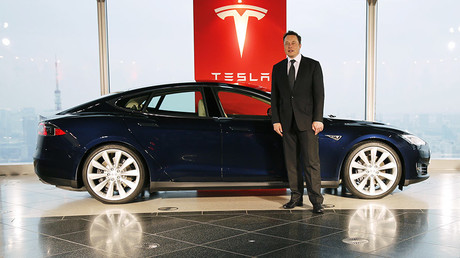 Sidewalk said that the City of Columbus would receive around one percent, or $2.25 million annually from the software, meaning that millions more will go elsewhere.
"The problem is that this money will end up with Uber rather than the transit agencies, undermining their existence," Alexei Pozdnoukhov, director of the Smart Cities Research Center at the University of California at Berkeley, told the Guardian. "The only public systems that will survive will be light rail and subways."
Sidewalk plans on beginning its data partnership with Columbus by August, and hopes that it will be able to get its parking system up and running in the city by January.
While overhauling the transportation in a city might seem like a Herculean task, Sidewalk Labs has even bigger dreams: building an entire city from the ground up.
In April, it was reported that the company was mulling the idea of building a city of potentially hundreds of thousands of people for the purpose of having its own proving grounds for the urban technology of the future, such as self-driving cars and cutting-edge internet and utility infrastructure.
Having a city of its own would enable Sidewalk to test innovative technologies without having to deal with the regulatory hassles of the regulations that pre-existing cities have.
Sidewalk was formed as a subsidiarity of Alphabet last year, and has already made its innovative mark by leading LinkNYC, the project to bring free, high-speed Wi-Fi service across New York City.