4-year-old girl shot, killed in Philadelphia home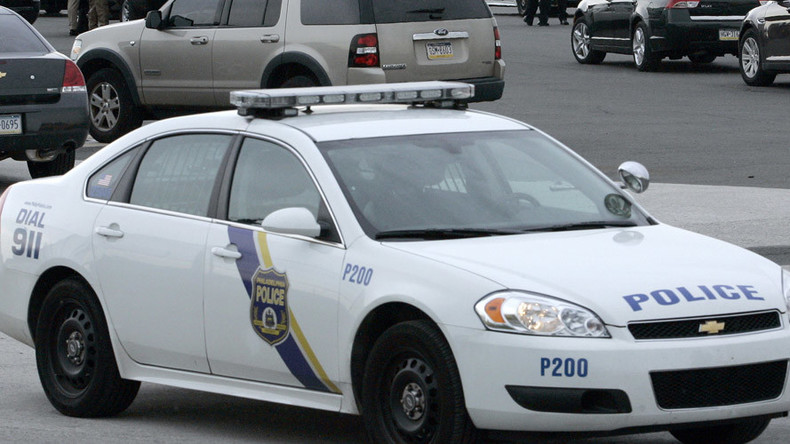 A 4-year-old girl shot in the eye in a North Philadelphia home around noon Thursday was pronounced dead after being rushed to the hospital.
Authorities arrived at the Montgomery Townhomes in North Philadelphia in shortly after noon, then raced the girl, initially reported to be five years old, to Hahnemann Hospital, according to Philadelphia NBC-affiliate WCAU.
Police are investigating how the shooting occurred. Both the victim's 25-year-old mother and 3-year-old sister are with authorities in the home, where the shooting took place, local ABC-affiliate WPVI reported.
#BREAKING: Girl, 5, shot in head in N Philly:

— NBC10 Philadelphia (@NBCPhiladelphia) Jun 23 2016