$1.3mn v $42mn: Donald Trump has massive fundraising deficit against Hillary Clinton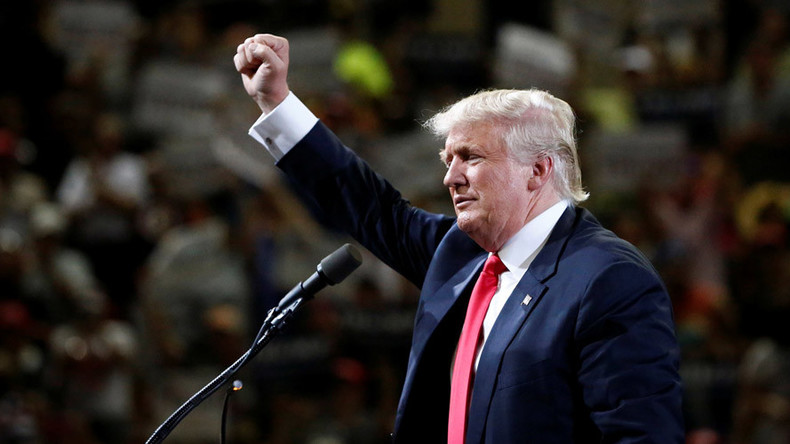 Presumptive Republican nominee Donald Trump is kicking off his presidential election bid with the most glaring financial disadvantage in recent electoral history.
Federal Electoral Commission filings released on Monday night show that Trump raised just over $3 million in May against Hillary Clinton's $26 million.
Read more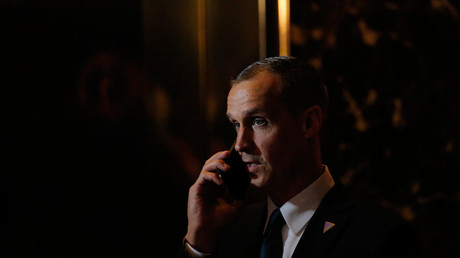 Even Bernie Sanders, who is presumed to have lost the Democratic nomination, outraised Trump fivefold, collecting $15.6 million in the month of May.
The gulf is even larger when looking at cash on hand. Trump entered the month of June with $1.3 million, a paltry sum compared to Clinton's $42 million.
Trump only held his first general election fundraiser on May 26. The real estate magnate has self-funded most of his campaign thus far, personally loaning his campaign $46 million last year.
While Trump may be relying on his populist insurgency to carry him to victory against his establishment opponent, his $1.3 million in cash on hand is a historical low compared to other Republicans around the same time. At the end of May 2012, then-nominee Mitt Romney had $9.2 million dollars.
The Trump campaign sent out its first fundraising email on Tuesday, where the candidate pledged to match every dollar donated with one out of his own pocket up to $2 million.

"This is the first fundraising email I have ever sent on behalf of my campaign. That's right. The FIRST ONE," Trump wrote.
Later on Tuesday, Trump was quoted in a statement in response to reports of the campaign's financial woes, saying filing that the campaign has "unlimited" cash on hand, since he would continue to put up his own money as necessary.
"Our campaign is leaner and more efficient, like our government should be," the candidate added.
The candidate has made a point of shunning super PACs, organizations that can avoid donation limits by not being officially associated with a candidate. While Trump raised $60 million from all sources from the beginning of his campaign until April 2016, Hillary Clinton's super PACs alone raised nearly $84 million, according to OpenSecrets.
Only one super PAC supporting Trump filed its paperwork for May. That group, Great America PAC, ended the month with only $500,971 in available cash.
Trump's donors and allies in Washington have continuously expressed concern over the workings of the campaign, which has been marked by disunity with some Republicans and infighting. The campaign's staff of 69 is skeletal compared to the 685 on Clinton's payroll.
Trump campaign manager Corey Lewandowski was fired on Friday due to disagreements over the direction of the campaign. Lewandowski was tasked with heading the campaign's fundraising operations.