Severely mild winter triggers US coal production drop to lowest in decades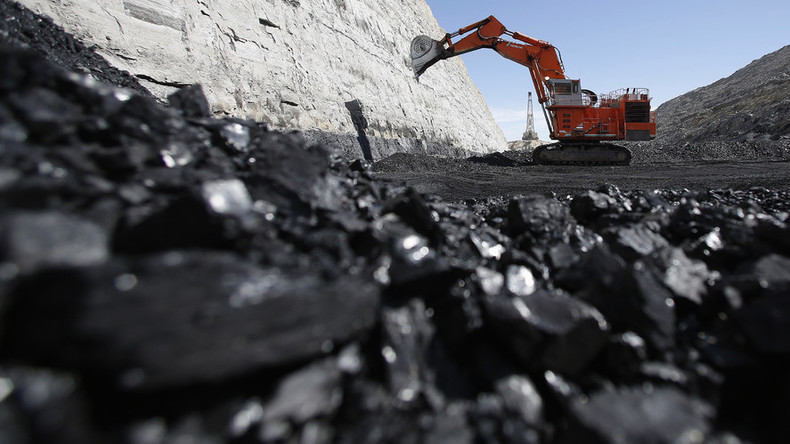 US coal production has plunged to its lowest since the 1980s miners strike, and it's all due to an abnormally warm winter. In just three months, the coal industry has seen a 17 percent drop in production, making it the steepest decline in decades.
Coal production at the Powder River Basin (PRB) in Montana and Wyoming has suffered the most in terms of tonnage and percentage drops since the beginning of this year, the US Energy Information Administration (EIA) said in statement Friday.
In the first-quarter of 2016, PRB produced 69 million short tons (MMst), the lowest level since the second quarter of 1995. During the same three months, overall coal production across the US stood at 173 MMst, 17 percent lower than the previous quarter in 2015.
Read more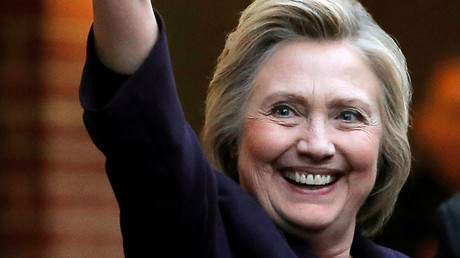 The EIA found this to be the lowest quarterly level since a major coal strike in the second quarter of 1981.
Part of the problem was the exceedingly mild weather during winter, which effected the demand for coal at electric power plants.
"Throughout the fourth quarter of 2015, electric power plants received more coal than they consumed, leading to a net increase of 34 MMst in coal stockpiles, the highest fourth-quarter net increase on record," the agency said.
This resulted in electric power plants being forced to consume coal from their stockpiles, leading to fewer new coal orders.
Besides weather, there are also increasingly challenging market conditions for coal producers that effected the decline in production. Historically low natural gas prices contributed to a switch from coal-fired generators to renewables and natural gas-fired electricity generation.
Yet, the decline in coal demand is not restricted to any specific geographic area. Four states that represent about 40 percent of the total PRB coal market, Illinois, Michigan, Oklahoma and Texas, saw their quarterly demand fall to 19 MMst, compared to a 2015 average of 37 MMst.
The US has seen its coal production shrinking in recent years, largely due to the Obama administration's environmental policies and the explosive growth of natural gas exploration. For example, West Virginia, where coal has been a primary natural resource since the mid-1700s, has seen its coal mining industry battered with layoffs. In 2010, coal mining accounted for $2 billion in wages for West Virginians.