US approves airlines to fly to Cuba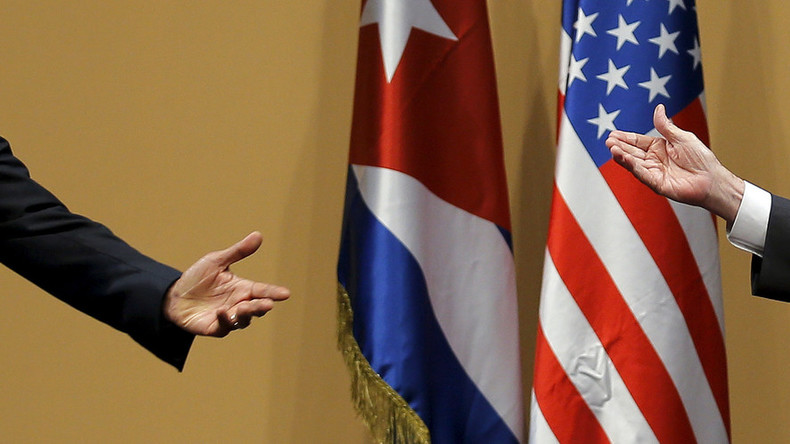 Six airlines received approval from the US Department of Transportation to begin the first scheduled flights to Cuba in more than 50 years. The move, however, fuels a dispute between rum maker Bacardi and a post-revolution Cuban copycat.
Charter flights to Cuba were already allowed, but it was only announced on Friday that normal commercial airlines will be allowed to travel between the US and the communist-ruled island.
Read more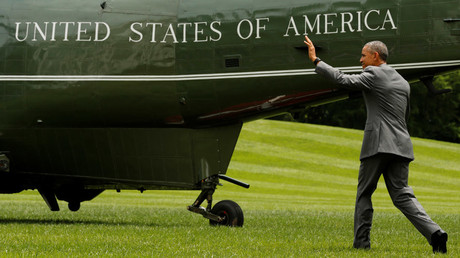 The approved carriers are American Airlines, Frontier Airlines, JetBlue Airways, Silver Airways, Southwest Airlines and Sun Country Airlines.
Starting this fall, they'll be permitted to offer flights from Miami, Fort Lauderdale, Chicago, Minneapolis-St. Paul and Philadelphia.
Nine destinations in Cuba will be permitted, including the second- and third- largest cities of Santiago de Cuba and Camaguey – but not Havana, the country's capital and largest city.
"While U.S. law continues to prohibit travel to Cuba for tourist activities, a stronger civil aviation relationship will facilitate growth in authorized travel between our two countries – a critical component of the President's policy toward Cuba," the State Department says.
The approval comes four months after the Obama administration allowed commercial travel to Cuba as part of its efforts to normalize relations with the island country after decades of Cold War enmity following the communist revolution in 1959.
"Today, more Americans are visiting Cuba and engaging the Cuban people than at any time in the last 50 years," President Barack Obama said in a statement. "We continue to have differences with the Cuban government, but we raise those issues directly, and we will always stand for human rights and the universal values that we support around the globe. Change does not happen overnight, and normalization will be a long journey."
The process of warming relations, however, has fueled a bitter fight between Bacardi, a liquor company that was forced to leave Cuba following the revolution, and the Cuban government.
The exiled company that created Havana Club rum, which also fled the island, was bought by Bacardi in 1973 and became the company's flagship brand of rum. Cuba, meanwhile, nationalized the brand in 1960 and continued to produce it with the properties the companies say it stole.
The brand is now embroiled in an extensive trademark club dispute between Bacardi and the Cuban government. Cuba registered a US trademark for their version of Havana Club in 1976, and has taken the rum worldwide as part of a joint venture with French company Pernod Ricard, selling it to nearly every major country except the United States.
US courts have thus far sided with Bacardi, but the Cuban government successfully managed to pursue its Havana Club registration with the US Patent and Trademark office, though it still can't sell its rum in the country.
This could change as the two countries normalize relations and trade with one another and Cuban products are allowed to be sold in US markets.
Rick Wilson, Bacardi's senior vice president of corporate affair, told AP that he isn't worried, however.
"Regardless of what happened with the registration, we have the common law rights. Cuba doesn't," Wilson said.