Texas man gets life in prison for drunken driving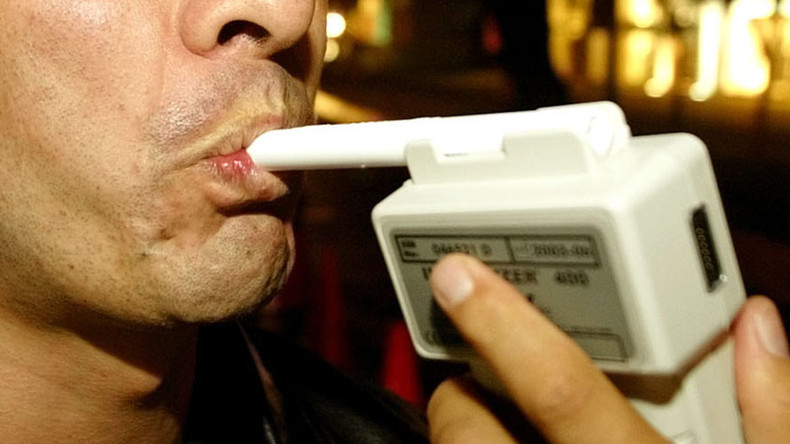 A judge in Montgomery County, Texas sentenced a man to life in prison for driving while intoxicated – for the ninth time since 1980. The repeat offender pleaded guilty to hitting the car driven by a police officer's son.
Donald Middleton pleaded guilty to DWI charges after he got into a car accident last month involving the 16-year-old son of a county constable. Judge Kathleen Hamilton handed down the sentence after a three-day punishment hearing.
Middleton fled the scene and tried to hide in a nearby convenience store, prosecutors said at his trial.
"He tried to flee, get away. He called some friends to come pick him up, and you could see that he was clearly intoxicated in the surveillance video at the gas station," said Montgomery County Assistant District Attorney Justin Fowles, according to KRTK-TV.
Read more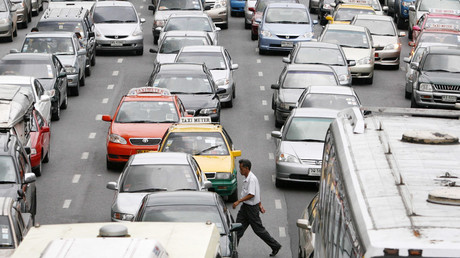 Both prosecutors and police were baffled that Middleton still had a valid driver's license because he had repeated arrests and convictions for drunken driving. Court documents show that Middleton had been arrested for DWI nine times, and spent time in prison on four occasions.
"He's been to the penitentiary four separate times before he committed this last one. The ninth DWI that we sought life," Fowles said.
This is not the first life sentence for a repeat DWI offender in Texas. In January, a Parker County judge sentenced a man to life in prison after his 10th drunken driving conviction.
"Part of my job is to protect the citizens of Parker County, and the only way that I can think of to do that from somebody that has 12 DWI arrests and 10 DWI convictions is to put you in a place that you can't drive for as long as I possibly can," Judge Craig Towson told 62-year old Ivy Ray Eberhardt, according to AP.
That case involved a 2014 stop in Parker County when Eberhardt was caught with a blood alcohol level four times over the Texas legal limit of 0.08. While free on bond, Eberhardt cut off his electronic ankle monitor and fled to Colorado, where he was arrested for drunken driving again.
Montgomery County is located just north of Houston, and has approximately half a million residents. Parker County is due west of Fort Worth, with an estimated population of 121,000.