Firefighters give hero's farewell to last remaining 9/11 rescue dog (PHOTOS, VIDEO)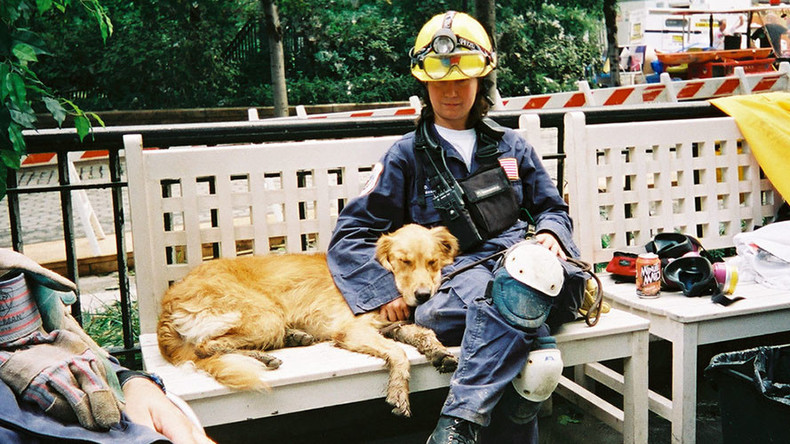 Firefighters lined up outside a vet's office in Texas to give a hero's salute to the last remaining rescue dog who helped with the 9/11 search and rescue operation in New York.
Golden retriever Bretagne made her final journey just shy of 17 years of age with seven years of active duty to her credit.
In 2001, aged two, the newly certified FEMA Search and Rescue dog was deployed on her first ever mission to assist in the search and rescue operation following the attack on the World Trade Center. Accompanied by her handler Denise Corliss, Bretagne searched the rubble for 10 days looking first for survivors, and then remains.
In a statement from Texas A&M Engineering Extension Service (TEEX) where she received her training, a teammate said that even on her first deployment to ground zero Bretagne performed her role in a chaotic environment and "knew who needed the comfort of a dog, which firefighter needed to hold her close and stroke her fur."
Bretagne continued working with Corless for seven years, participating in search and rescue missions following Hurricanes Katrina, Rita and Ivan.
READ MORE: A hero's welcome for the last remaining search-and-rescue dog from 9/11
After retiring aged nine, she continued working as a goodwill ambassador for her local fire department and as a reading assistance dog for children.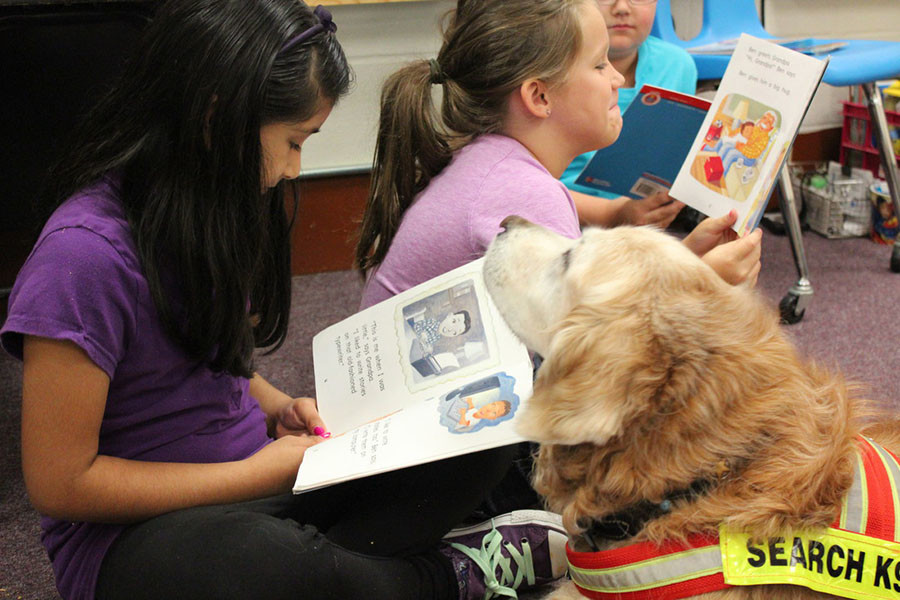 Bretagne and Corless went to Ground Zero in 2014 for the first time since 2001. She returned again last year when a special birthday party was held in the city to honor the rescue dog.
Corless told Today that in recent weeks Bretagne had suffered kidney failure and was having difficulty moving. After three consecutive days of refusing food, Corliss said she knew the dog's time had come to an end. Bretagne was brought to the vet for her final journey accompanied by the hero's salute.
A hero's welcome for the last remaining search-and-rescue dog from 9/11