St. Louis cops face no charges for teen's death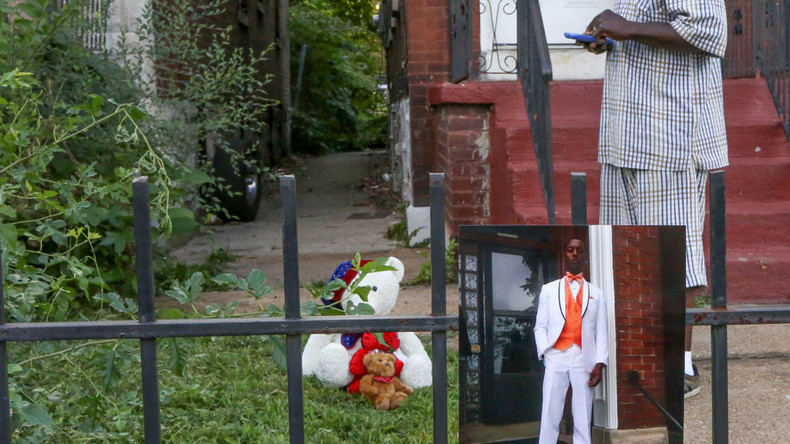 The police officers responsible for the August 2015 shooting death of Mansur Ball-Bey will not face charges. On Thursday, a prosecutor announced that there was insufficient evidence to dispute the officers' claims they had acted in self-defense.
A press release from St. Louis Circuit Attorney Jennifer Joyce announced that charges will not be brought against the two St. Louis Police officers, who claim that Ball-Bey, 18, fled the scene and pointed a gun at them following the execution of a search warrant at a house in Fountain Park.
The names of the officers have not been released.
Although the autopsy revealed that Ball-Bey was shot in the back and witnesses claimed to see him throwing the gun away as he ran, Joyce said in her press release, "One of the biggest challenges we face in this case is that there is no independent, credible witness we can put in front of a grand jury or regular jury who contradicts police statements," adding, "None of the other witnesses had a clear view at the moment when Ball-Bey was shot."
Read more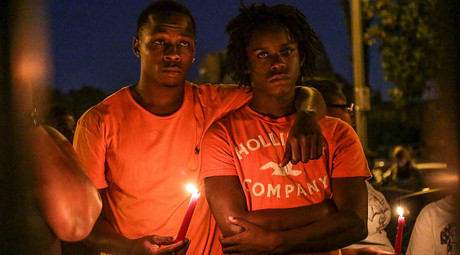 The gun found at the scene appeared to be the same as that shown in pictures on Ball-Bey's phone and social media pages, Reuters reported.
Ball-Bey's autopsy showed that he was shot through the spine. The bullet hit an artery and did not exit his body, killing him almost immediately, according to St. Louis Chief Medical Examiner Michael Graham. However, according to the Ball-Bey family's attorney, Jermaine Wooten, the explanation provided by the police would mean that Ball-Bey had run an additional 80 feet (24 meters).
"We're terribly disappointed. It appears her investigation centered more around just rubber-stamping the police," Wooten told Reuters.
The family has not yet decided whether they will file a civil suit.