152 inmates served extra jail time due to staff errors – Justice Dept watchdog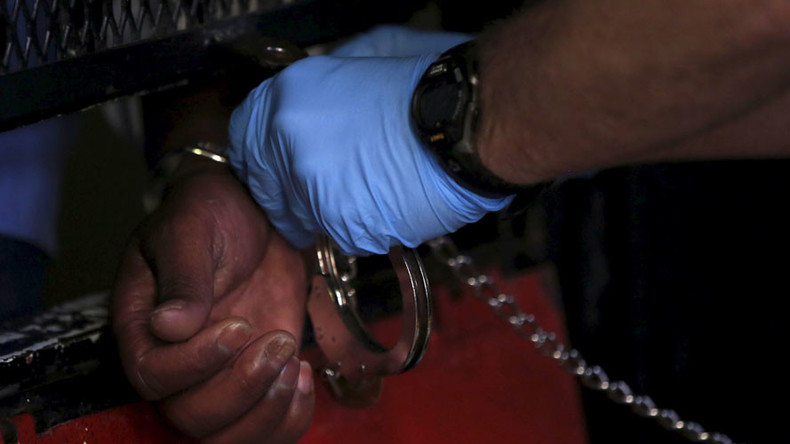 Staff errors in the US justice system led to 152 inmates staying in prison beyond their scheduled release between 2009 and 2014, according to a report by the Office of the Inspector General. The pricey mistakes cost the US government over $1 million.
Three inmates served more than one year of extra time, according to the report by US Justice Department Inspector General Michael Horowitz. One of those inmates stayed in jail because federal prison officials simply neglected to check his online court records and therefore missed a judge's order substantially shortening his sentence.
Most of the other prisoners served a month or less of extra time, according to the report on Tuesday.
Read more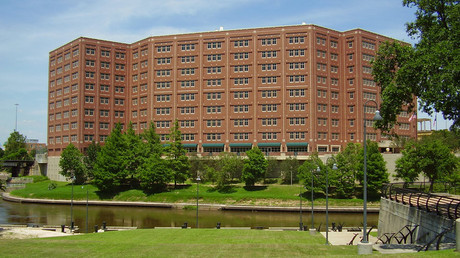 The errors cost the federal government over $1 million in extra incarceration costs and settling lawsuits by four of the late-released inmates.
"For the 152 late releases, we estimated the total cost to the BOP (Bureau of Prisons), exclusive of litigation and settlement costs, to be approximately $669,814," the report states.
"In addition, between 2009 and 2015, the Department settled four lawsuits by inmates alleging untimely release: one for $90,000; another for $120,000; another for $295,000, and the fourth for $175,000," it continues.
The document goes on to note that the sums do not include "additional costs the Department incurred as a result of these cases, such as salary costs expended to handle the lawsuits."
The report also mentions more than 4,000 federal prisoners whose releases the Bureau of Prisons (BOP) classified as "untimely," but not due to staff error.
"Neither the Department nor the BOP has attempted to work with the other agencies to examine these cases, and they don't appear to fully understand all of the actions that can contribute to untimely releases," Horowitz said in a video accompanying the document.
US Justice Department spokesman Patrick Rodenbush was quick to point out that the "vast majority" of untimely releases are due to court-initiated actions and are not errors of any type.
"That being said, the Department of Justice is already taking affirmative steps to implement the recommendations of the Office of the Inspector General to further reduce instances of inappropriate untimely releases occurring," he said in an emailed statement, as quoted by Reuters.
Rodenbush's statement is in reference to seven recommended points issued by Horowitz, aimed at allowing the Justice Department to better prevent prisoners from being released at the wrong time. The inspector general has asked the DOJ to show evidence of improvement by the end of August.
Inadvertently extending prisoners' sentences wasn't the only problem caused by staff mistakes. Five federal inmates were faced with the opposite situation, released earlier than they should have been in the same period.