Mother asks for FBI investigation of teen's death by police after viewing video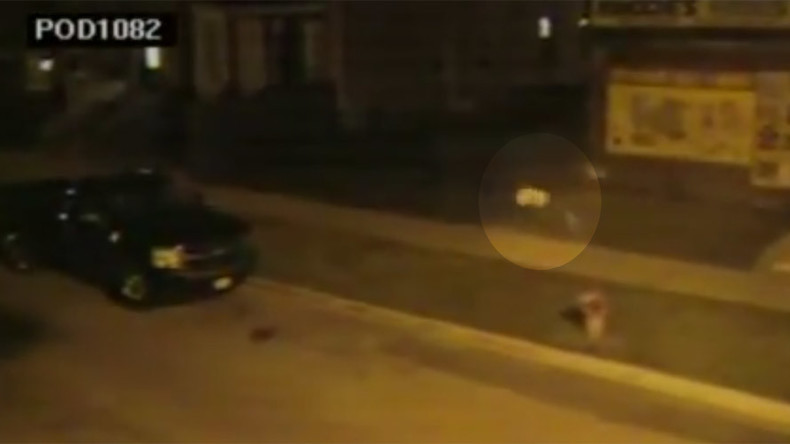 The family of a teenager who was fatally shot by Chicago police is calling for an FBI investigation after seeing video footage of the incident.
On Monday, Chantell Brooks went to Chicago Police Department headquarters to view the video that shows the last moments of her son, 15-year-old Michael Westley, after three years of asking to see it. He was shot and killed in a June 2013 encounter with law enforcement, after police said he pointed a gun at them.
READ MORE: Laquan McDonald case: Prosecutor requests withdrawal, police attorney wants special security
While the video was meant to provide closure, Brooks said that, contrary to the official police explanation, the video showed Westley running away unarmed.
The video only shows Westley running, not the actual shooting. Police Superintendent Eddie Johnson, who met with Westley's family, says that showing the footage is an effort to rebuild trust between police and the community.
Superintendent Johnson expressed his condolences for the family, but did not take a position on the shooting incident.
"There was sympathy expressed. A little," Brooks said, according to WFLD.
The incident began when police responded to reports of shots fired, after which Westley and others with him ran, and police pursued them. One officer said he spotted a gun on the teen, leading another officer to shoot him.
The Chicago Police Department said Westley was carrying two guns at the time, and the city's Independent Police Review Authority called the shooting justified.
Brooks is now planning on consulting with an attorney to determine what legal steps she can take, and also plans to ask the FBI to perform its own investigation into the shooting.

"I want justice for my son. We want this case reopened," Brooks told reporters.