Almost half Americans think vaping is dangerous – poll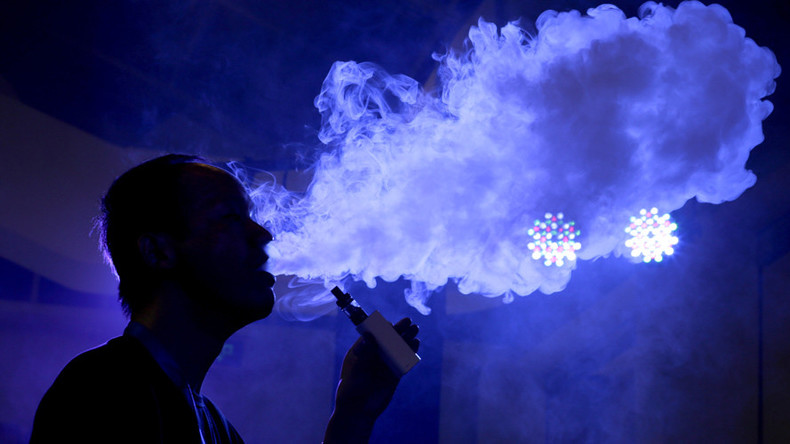 Forty-seven percent of Americans think vaping may be a health threat similar to regular smoking, according to the latest Reuters/Ipsos survey. That's a nine-percent rise from last year's poll.
A total of 9,766 adults took part in the poll carried out in April and May this year, and 10 percent of them vape.
However, 47 percent of respondents expressed concern over the health hazards vaping may pose, and that it may not in fact be healthier than smoking conventional cigarettes – compared with 38 percent in 2015. Sixty-six percent thought vaping could be addictive, compared with 61 percent last year.
Read more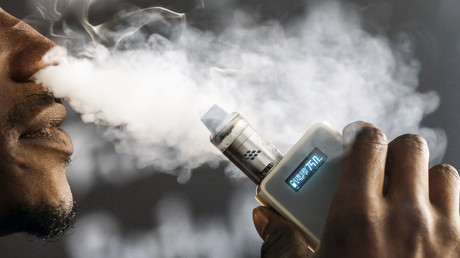 Forty-three percent said they didn't believe vaping could help you quit smoking: in 2015, 39 percent thought it could be helpful.
Also, 49 percent said in 2016 that the impact of e-cigarette smoke could be compared to the second-hand smoke effect from regular cigarettes.
Some e-cigarette users had misgivings from the start, they told Reuters.
"The question now is: are they really safe. What will they tell us in 20 years?" said 42-year-old Sharra Morris, who uses liquids flavored like Fruit Loops cereal and Snickerdoodle cookies when she vapes.
Still, there are many supporters of e-cigarettes who claim vaping is safer than traditional smoking, because e-cigarettes don't burn tobacco.
There has been no scientific proof that e-cigarettes are as harmful as smoking, UK Professor Linda Bauld told the Guardian in December, after studying the majority of vaping research.
A lot of scientists oppose the use of e-cigarettes: health officials at the American Lung Association have recently reported that the lack of regulation led to almost 7,700 flavors of e-cigarettes and nearly 500 different brands appearing on the market – and nobody knows exactly what's in them.
Another study from Hong Kong researchers called for a full ban on e-cigarettes after a study they commissioned found e-cigarettes contain a million more cancer-causing substances than polluted air.
The latest concerns over vaping come against the background of new FDA regulations set to limit youth exposure to tobacco-related goods, requiring age verification by photo ID. Also, free samples won't be allowed.
Plus, manufacturers, importers and retailers of tobacco-related products will have to report to the FDA, which in turn plans to carry out pre-market reviews and place health warnings on packaging and adverts.