'Google it': Oklahoma execution ordered to go ahead despite wrong drugs being delivered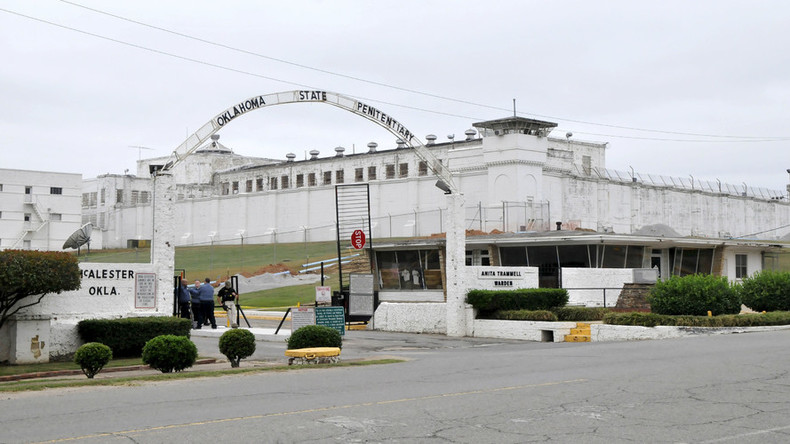 The governor of Oklahoma's top lawyer is out of a job after insisting that a state execution proceed despite prison officials receiving the wrong drug for carrying it out, while telling a deputy attorney general alerting him to the problem to "Google it."
A grand jury report found that when a deputy attorney general learned that potassium acetate would be used in the September 30, 2015 execution of Richard Glossip instead of potassium chloride, she contacted the governor's general counsel for further instruction.
Read more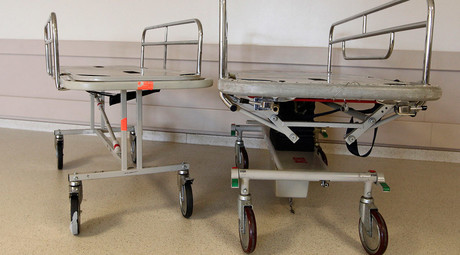 The deputy attorney general was then assured that "potassium chloride and potassium acetate were basically one in the same drug, advising deputy attorney general to 'Google it,'" the grand jury report said, according to the Associated Press.
Fallin's general counsel, Steve Mullins, also told the deputy attorney general that she could not request a stay of vacation, because "it would look bad for the state of Oklahoma because potassium acetate had already been used in (Charles) Warner's execution."
Following Mullins' suggestion, the deputy attorney general actually did Google it, and learned that potassium chloride and potassium acetate were, in fact, not one in the same. As a result, Governor Fallin issued a stay of execution, and Glossip remains on death row for the murder of a motel owner in 1997.
Mullins resigned from his position in February and has not commented on the grand jury's report.
"It is unacceptable for the governor's general counsel to so flippantly and recklessly disregard the written protocol and the rights of Richard Glossip," the grand jury said.
Read more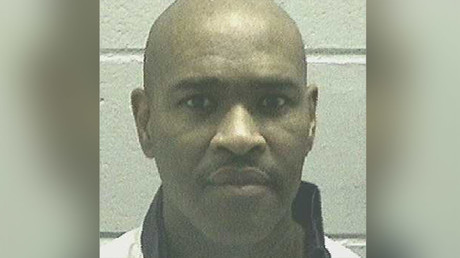 After appearing before the grand jury, both Anita Trammell, the penitentiary warden, and Robert Patton, the head of the Department of Corrections, resigned from their posts, having faced scrutiny for failing to notify anyone when they received potassium acetate for the second time.
The report did not view them in a favorable light either, saying "It is inexcusable for a senior administrator with 30 years as a department employee to testify that 'there are just some things you ask questions about, and there's some things you don't.'"
Attorney General Scott Pruitt has said that no executions will be scheduled until five months after the release of the grand jury's report and his office receives official notification that the prison system can resume executions.